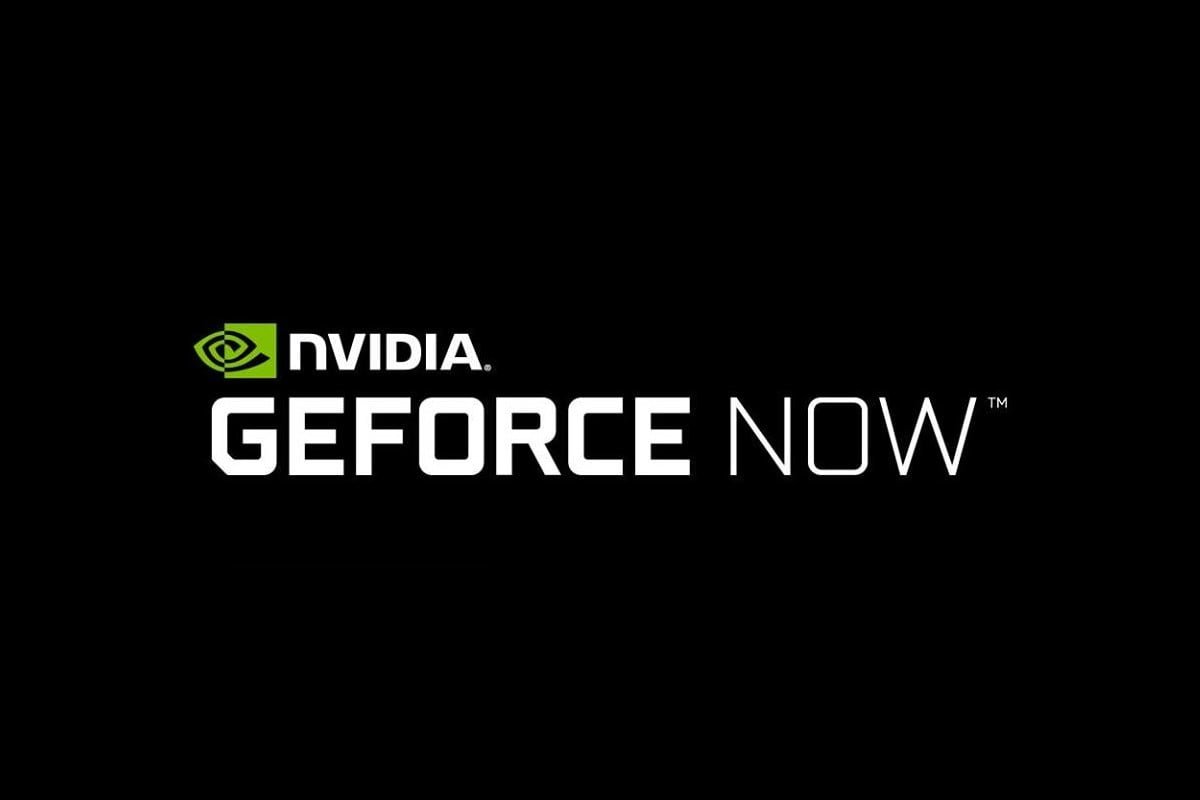 We may receive commissions for purchases made through links on our website. We appreciate your support.

NVIDIA has committed to adding new games every week to its GeForce NOW catalog and has been delivering on what has been promised in recent weeks. NVIDIA added 19 games in its first week and another 18 in its second to its cloud gaming library this month.

This week the library is expanding with 17 new titles that can be played in streaming, among which Hunting Simulator 2, Observation, REZ PLZ, and The Wonderful 101: Remastered that Steam is launching on PC in these days stand out.

Here is the full list of new games that have been added toNVIDIA GeForce NOWthis week:
Hunting Simulator 2
Observation
REZ PLZ
The Wonderful 101: Remastered
Amnesia: A Machine for Pigs
Divinity: Original Sin Enhanced Edition
Driftland: The Magic Revival
Furi
GUILTY GEAR Xrd -SIGN10.Jagged Alliance Back in Action
Kingdom: Classic
Lords Of The Fallen
Might & Magic Heroes VII Trial by Fire
Occupy White Walls
Syberia 3
Wargame: Airland Battle
X Rebirth
The NVIDIA GeForce NOW streaming game service can count on a good portion of this crowded market as it was one of the first to offer cloud gaming to consumers. The service started beta testing for Android last year and became available to everyone last February.