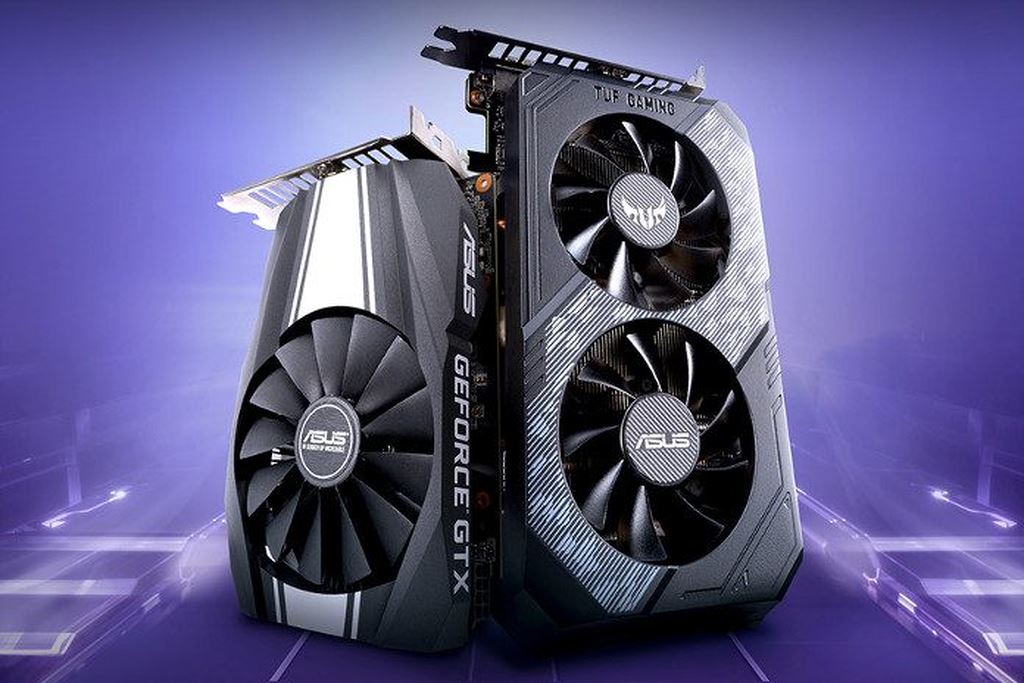 We may receive commissions for purchases made through links on our website. We appreciate your support.
GTX 1660 will be a bargain for gamers who do not require RTX upgrades at this time

Nvidia GTX 1660 has been leaked before and is not unexpected, this will be an extremely fragrant item with higher performance than the previous GTX 1060 which is cheaper.
Specifically, Nvidia Geforce GTX 1660 is produced on the 6th generation Turing process TU116 is similar to British GTX 1660Ti as well as more powerful and expensive RTX 20-series cards. Of course, with such a low price, it also eliminates some features, such as DLSS and ray-tracing are not supported (2 features which are only available on the RTX 20-series) or only use GDDR5 VRAM compared to GTX 1660 Ti. CUDA multiplier was cut from 1536 to 1408, the number of structural units from 96 to 88, memory capacity from 12GHz to 8GHz and memory bandwidth from 288.1GB / s to 192GB / s.

In addition, the GTX 1660 has been significantly cut, but it has also been comforted by Nvidia by slightly increasing the clock speed compared to 1660 Ti from 1500MHz to 1530MHz (overclocking will reach 1785MHz compared to 1770MHz). Of course this is just a reference on the card produced by Nvidia itself, when it comes to each OEM, there will be some changes. Finally, the GTX 1660 also uses a single 8-pin power supply and has a similar 120W TDP 1660 Ti.

In terms of performance, Nvidia said the GTX 1660 will be 35% more powerful than the GTX 1060 (3GB VRAM version) when exporting Full HD 1080p images.This figure when compared to GTX960 will be up to 130%.
This cheap GPU will be sold by NVIDIAs partner companies today with prices from $ 219.