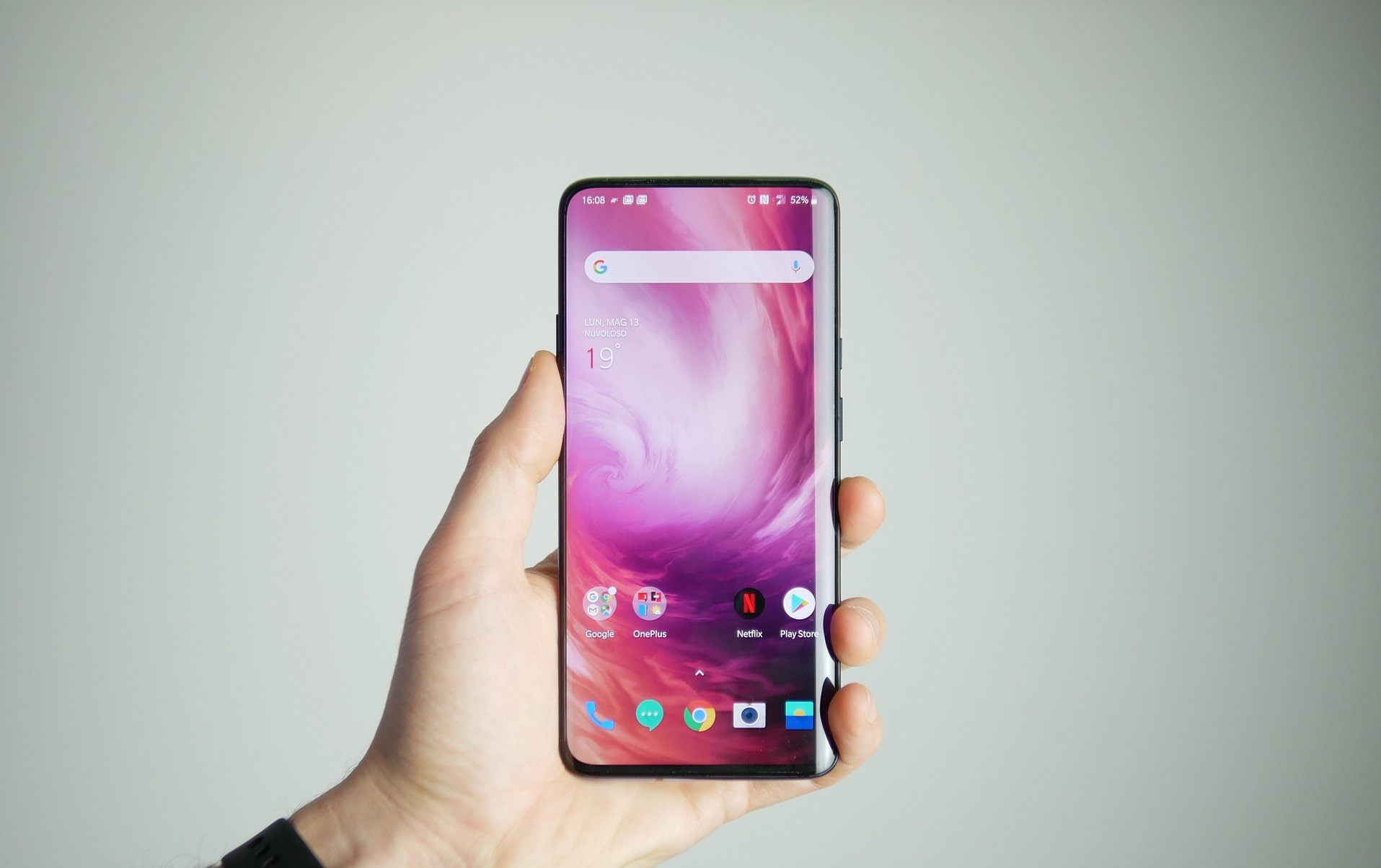 We may receive commissions for purchases made through links on our website. We appreciate your support.

After months of rumors, OnePlus 7 and OnePlus 7 Pro were finally presented and now it is time for the two new gems of the Chinese manufacturer to get serious.

And so the most interesting model of the two, that is OnePlus 7 Pro, ended up in the hands of JerryRigEverything , who made one of his popular video stress tests to test the strength of that smartphone.

In particular, to be put to the test are the large display, the retractable front camera, the body and the rear photographic compartment, literally tortured with a cutter. In addition, the display should have been seen even with a lighter.
If you are curious to find out how the new top-of-the-range OnePlus smartphone has fared, there is nothing to do but watch the following video:


Official debut of the smartphone is set for Tuesday 21 May.