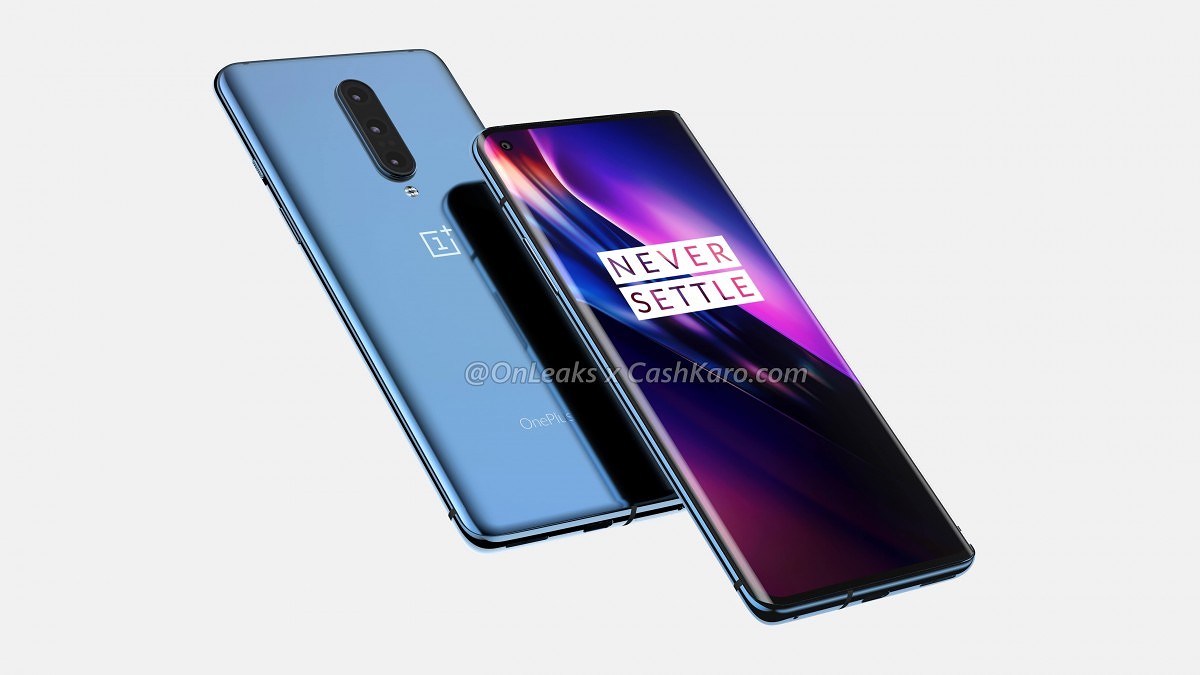 We may receive commissions for purchases made through links on our website. We appreciate your support.

This in summary what will happen with the presentation of OnePlus 8, for which, except for sudden changes in the health situation in China, there will be no offline event.
No physical presentation of OnePlus 8
We therefore return to the online event, already seen on the occasion of the launch of OnePlus 2, visible only in virtual reality with a special viewer. This time there should be no devilishness, as VR technology has gone out of fashion, but a normal online presentation behind closed doors, to avoid risks related to coronavirus .
It is therefore more likely that an event similar to the one in which OnePlus 5 was announced will be repeated, perhaps with some improvement from the point of view of involvement. The news has not been officially confirmed by OnePlus but a recent post on Weibo recalls that OnePlus does not intend to organize large offline events over the next few months.
Someone suggests that an interactive presentation could be organized, where users can somehow dialogue with OnePlus, but at the moment it is only proposals. Recall that this year there could be three OnePlus smartphones, given that OnePlus 8 and OnePlus 8 Pro could be joined by OnePlus 8 Lite, following a trend that is going to be the greatest among smartphone manufacturers.
In the coming weeks we will know more so continue to follow us to stay updated on the story.