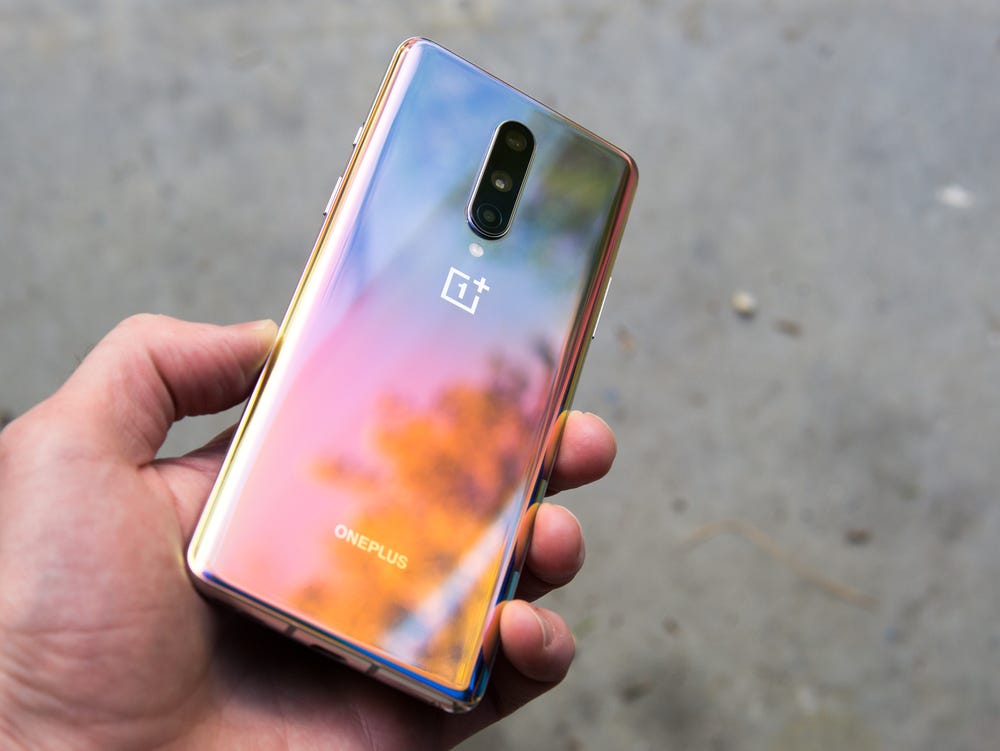 We may receive commissions for purchases made through links on our website. We appreciate your support.

After Quartz 5, the latest build based on Android 10, the team Paranoid Android announces the availability of the official Ruby custom ROM based on Android 11 for OnePlus 8 is OnePlus 8 Pro.
New for Paranoid Android Ruby Alpha 1 ROM
In addition to allowing the transition to Android 11, this new version of the custom ROM also adds the November 2020 security patch.
As for features, the custom ROM comes with its own custom recovery environment and some tweaks and improvements over stock Android, but there arent many additional settings right now.
The Android 11-based custom ROM is currently available as the first alpha release and thus is still far from reliable. Some known bugs relate to initial FOD, auto-brightness reversed, and not-yet-perfect size.
Paranoid Android uses Android Code Aurora Forum (CAF) as the basis for the creation of the ROM, which is one of the many reasons why Android smartphones using Qualcomm SoCs are so popular among the aftermarket development communities.
How to update Paranoid Android
For the OnePlus 8 series, the initial builds require the latest OxygenOS Open Beta firmware which you can update by referring to this article.
While the builds for the OnePlus 8 and 8 Pro are unified, the custom ROM is not yet compatible with OnePlus 8T.