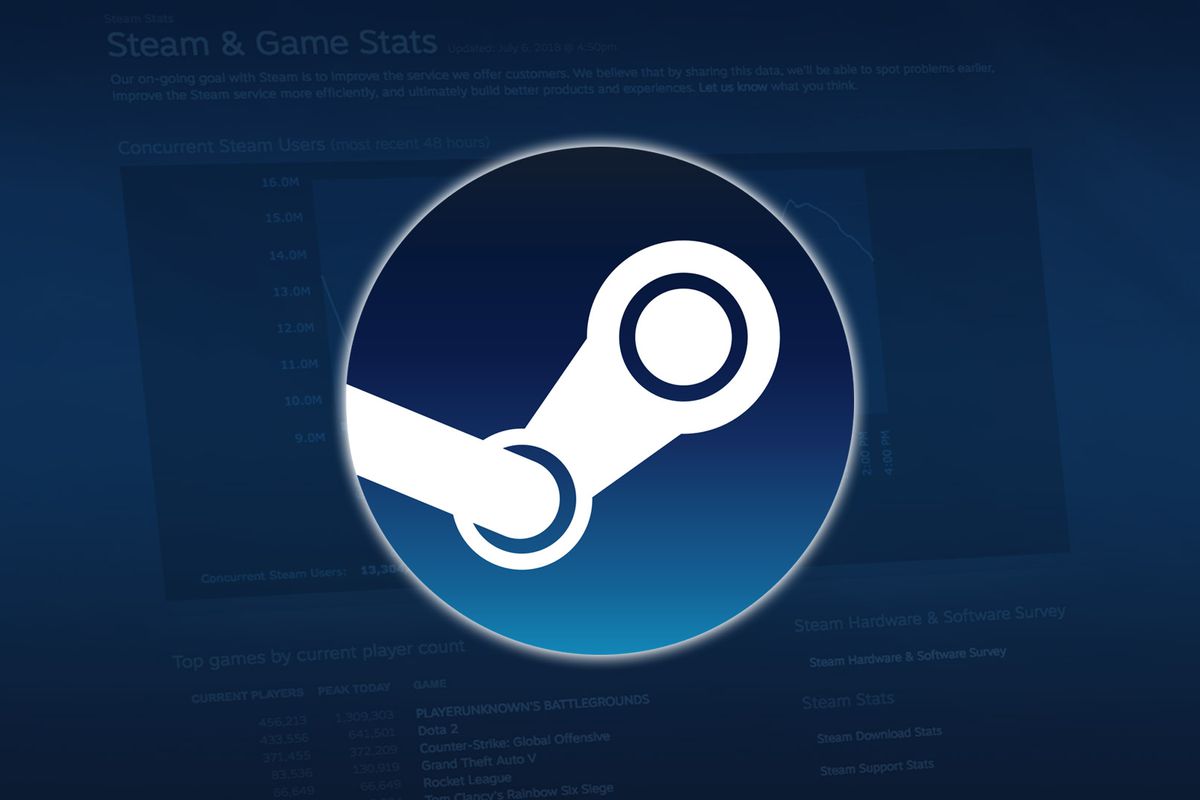 We may receive commissions for purchases made through links on our website. We appreciate your support.

The European Commission accused Valve of violating antitrust laws because of the regional blocking of games.
WHAT IS KNOWN
The main plus Steam regional prices, thanks to which the game in some countries are cheaper. Thats just a gamer from Germany will not be able to save money and buy GTA in Poland, which the European Commission did not like.
In the present single digital market in Europe, consumers should have the right to buy and play video games of their choice, regardless of where they live in the EU.Consumers should not be hindered in finding better deals in other countries.Valve and five other PC game publishers have a chance to respond to our concerns, said Margret Vestager, European Commissioner for Competition.
In addition to Valve, the commission argued against Bandai Namco, Capcom, Focus Home, Koch Media and ZeniMax, with whom Gabe concluded agreements on regional restrictions.Such a contract violates Article 101 of the DFES, for which companies can issue a fine of 10% of the global turnover.
The trial began in February 2017, and the first consideration was scheduled for March 23, 2020.During this time, Valve may follow EU law or argue its position, leaving a regional blockage.If the court takes the side of the EU, then, according to Valve, publishers will have to increase the cost of games in less wealthy regions.So PC gaming may soon cease to be such a budget.
Eliminating regional locks will also mean that publishers are likely to raise prices in less wealthy regions to avoid price arbitrage.To send activation keys from one country to another, no costs are required, and the activation key is all that the user needs to activate and play on the PC, Valve replied.
Valve spokesmanDougLombardiexplained toVentureBeatthat publishers are responsible for the restrictions, not Steam.In addition, in 2015, Valve removed the regional restrictions in the European Economic Area and applies them only at the request of local authorities.For example, in Germany, developers had to remove the swastika from Wolfenstain to put the game on the market.