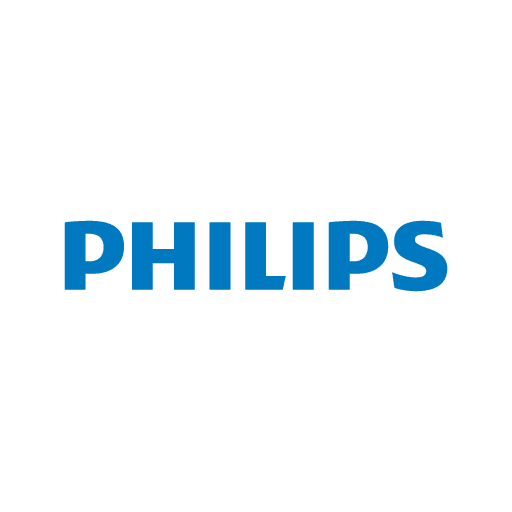 We may receive commissions for purchases made through links on our website. We appreciate your support.

According to reports, US authorities have launched investigations into some wearable devices, including Fitbit and Garmin models, following allegations made by Philips about the alleged patent infringement.

With an official note, the US International Trade Commission (USITC) confirmed that these investigations were launched following a complaint filed by Philips last month, adding that other companies (including two Chinese) are also at the center of this investigative activity.

The USITC has not yet made any decision on this case even though it plans to do it as soon as possible.

It appears that the case is centered on four patents owned by Philips, which cover a number of functions related to smartwatches, including motion detection and alarm reporting.

A Fitbit spokesman commented on the affair stating that these are baseless claims, probably related to Philips failure in the wearable market.

Philips, however, in commenting on the matter said it had attempted to negotiate licensing agreements with Fitbit and Garmin for three years but the talks eventually ended.

Now the judges will decide.