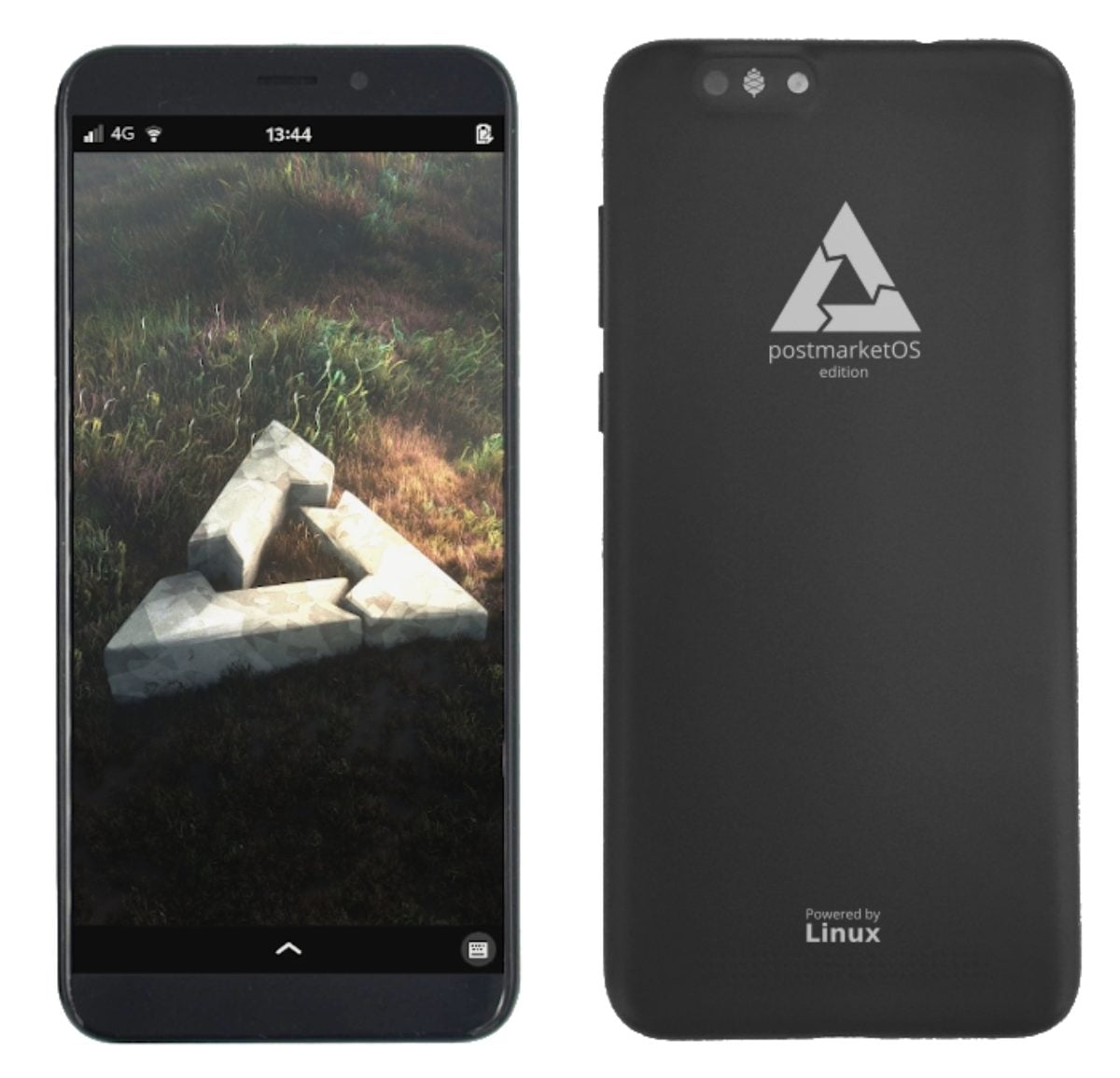 We may receive commissions for purchases made through links on our website. We appreciate your support.

The PostmarketOS project, the Linux -based software designed to give long life to older smartphones, has just completed three years, supporting them for at least ten years.

What better gift if not the first smartphone to officially arrive on the market with PostmarketOS? It will no longer be necessary to tinker with the bootloader to unlock, ROM to install, and other operations unknown to the average user. From July, it will be possible to pre-order PinePhone PostmarketOS Community Edition, with the collaboration between Pine64 and PostmarketOS.

Do not expect technical specifications to scream, as we are talking about ARM Cortex-A53 quad-core processor, 2 GB of RAM, 16 GB of internal memory, 2.4 GHz WiFi, Bluetooth 4.2 and 5 and 2-megapixel cameras. More interesting will be the removable battery, the 3.5 mm socket, the MicroSD slot, and of course PostmarketOS, the Linux distribution designed for smartphones.

All this will cost you just $150, and an overall acceptable figure, obviously taking into account numerous problems. At the moment, calls, SMS, and data connections work, but there are still many bugs to fix. It should also be stressed that the smartphone should arrive with the motherboard in version 1.2 but over time more changes could be made, to overcome any obstacles.

The operating system, finally, is still in beta phase so it is more than likely that a lot of work will be needed to obtain a product that is at least usable.If despite the premises you want something completely different from the usual, you can visit the smartphone and follow the evolution of the smartphone.