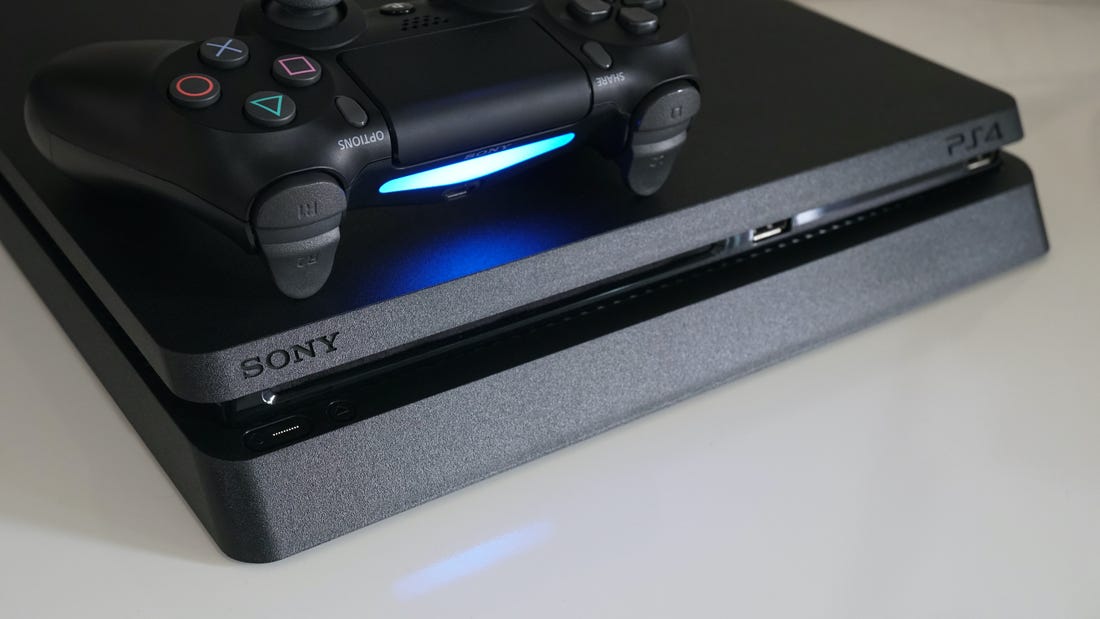 We may receive commissions for purchases made through links on our website. We appreciate your support.

PS4 is one of the most powerful consoles today.Sony provides exemplary support, releasing security updates as well as feature enhancements.However, the latest firmware update is causing serious problems.

If you are also having problems with PS4, here are some tips to try to solve.

PlayStation 4 is one of the best-selling consoles worldwide.In addition, it is also one of the largest game portfolios.Despite being in the final stages of its reign, PS4 is still Sonys big bet on consoles.With several rumors and information already official about its successor, PlayStation 5, Sony should remain as a reference brand in this segment.

According to the report of several users, the latest firmware released for PS4 brought several problems.

According to what has been revealed, the firmware 7.50 was only to correct some small errors, but it is making some consoles unusable.Users reveal that when trying to install the update, they receive an error SU-42118-6, not allowing them to complete the update process.Other users say that the console system goes in a loop, not allowing anything to be done.There are still other users who reveal that the consoles do not come out of the boot.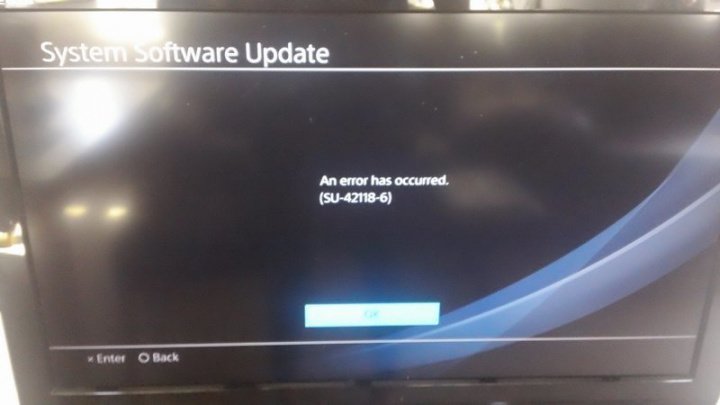 Possible solutions to solve the problem with PS4
For now there are only a few tricks to solve such a problem.The solution will have to come from Sony itself, and even then, in some cases, it will be difficult to have the operating system again and it is necessary to contact support.
For those who have problems with PS4, because of the latest firmware, you can do the following:
Install the firmware via a USB drive
Trying to boot safely to solve problems
For those who have not yet installed the latest firmware, the best option will be not to.