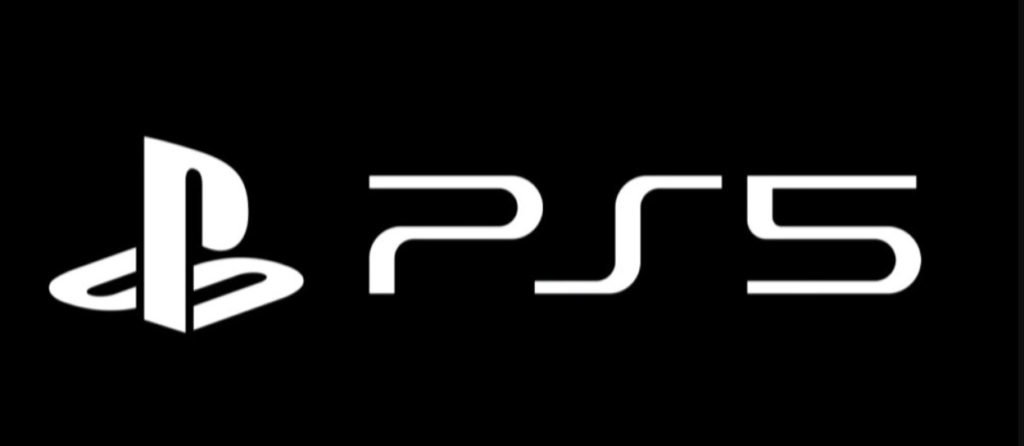 We may receive commissions for purchases made through links on our website. We appreciate your support.

Its hard for Sony to keep the features of its next the PlayStation 5 or simply PS5. At CES 2020, several features were unveiled by Sonys own CEO, including:
3D sound
Ray tracing
Blu Ray Ultra HD
High speed SSD storage to minimize load times
New haptic functions for command, with new adaptive functions.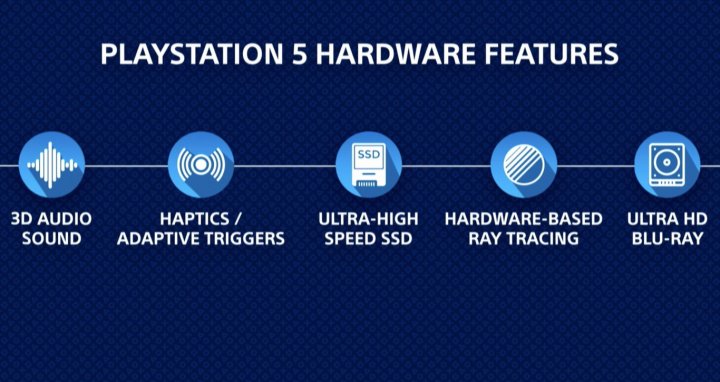 PlayStation 5 Leaked Specifications And Release Date
However, a user on Pastebin has published all the features of the PS5, base version. In addition to the specs, it is also known that the new Sony console will cost about $399 USD, will come with a controller and a game. The release date is reportedly November 20th.
Also Read: PS5 Logo revealed at CES 2020
The Specifications on Pastebin are as follows:
APU:
Zen2 semi-custom 7nm CPU with 8 cores/16 threads @ 3.50GHz.
RDNA2 semi-custom 7nm GPU with 40 CUs @ 2.0GHz (up to 10.25 Tflops peak).
Double rate fp16, variable rate shading, integrated geometry culling via GPU.
Hardware ray tracing accelerator (contained within APU die) for shadows, reflections,
global illumination & particles.
Memory:
16GB GDDR6 (video) and additional 4GB DDR4 (system) linked to a RISC storage processor.
At least 512 GB/s bandwidth via 256-bit memory interface (GDDR6 video memory modules).
Storage:
1TB semi-custom NVMe SSD with 1TB 7,200 RPM HDD. Both drives are managed together by the RISC storage processor.
Availability:
Launching on November 20th, 2020 @ $399 (USD) with one controller and one first party game. Various game bundles tbc.
Obviously none of the information has been confirmed by Sony. However, the information could prove to be true as compared to similar scenarios in the past.
Monthly, Sony registered 103 million active users.The PlayStation Plus service has 38.8 million subscribers.