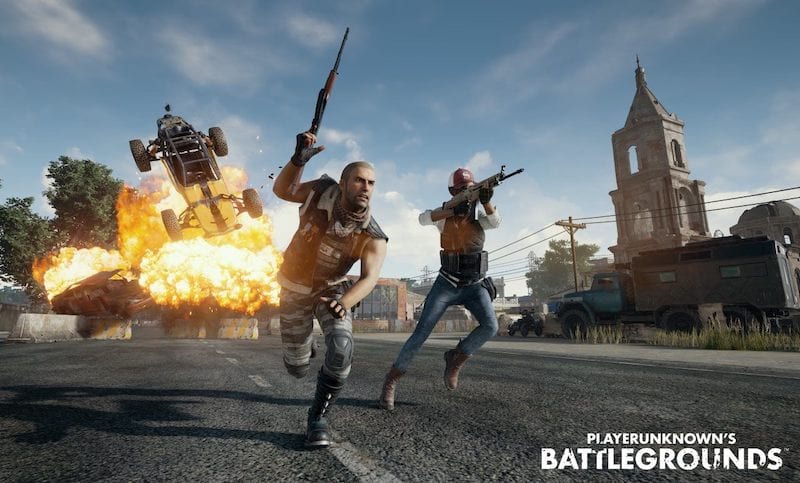 We may receive commissions for purchases made through links on our website. We appreciate your support.

If youve never played PlayerUnknowns Battlegrounds on PC (PUBG PC), this is your chance to try it out: battle royale can be tested for free until Monday (June 8) when downloaded from Steam. And if you want to keep PUBG in your library, you can buy it at a 50% discount.

As part of the #PlayApartTogether initiative, which seeks to help and entertain isolated people in their homes during the current pandemic,PUBGwill offer a free weekend on Steam to PC players, says PUBG Corp in a statement.
How to download PUBG free on PC
The free trial has now been released and will be available until June 8, 2020, at 2:00 pm EST. To download PUBG on Steam, just visit this link and click on Play in the Play for free section. Also, for a limited time, the Windows game will be on sale for $14.99 USD (normally $29.99), a 50% discount.
This is a way to spread the news about PUBG brought by the 7.2 updates. One of them is the ranked match, in which its level rises or falls with each match; there are Bronze, Silver, Gold, Platinum, Diamond and Master levels, each with 5 divisions (from V to I).
PUBG is also testing to include bots in the game, so that novice users can kill at least one enemy before being eliminated from the island. Bots will only appear in regular games and are designed to appear less as their skill increases, explains the company.