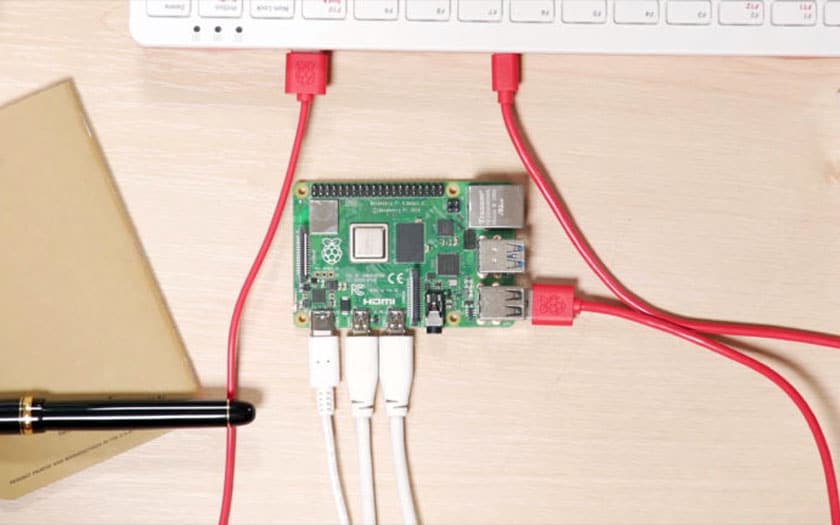 We may receive commissions for purchases made through links on our website. We appreciate your support.

The Raspberry Pi 4 comes with a defective USB-C port, which makes it unusable for some users because it does not work with most USB-C cables on the market. The problem was confirmed by the vice president of the Raspberry Pi Foundation.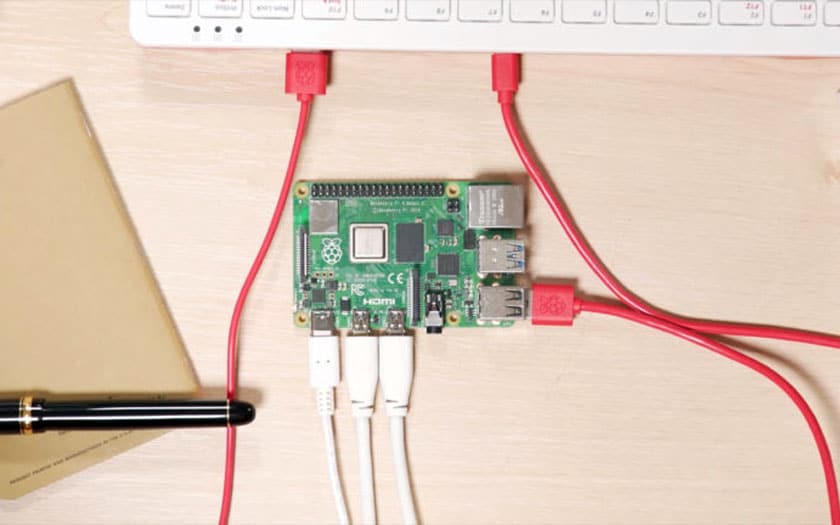 Since the launch of the Raspberry Pi 4 just over two weeks ago many users have complained that they can not power the nano-computer. And for good reason, USB-C has a manufacturing defect that prevents the card from receiving electrical power with some USB cables. However, they do not suffer from any compliance problem and operate smoothly with other devices.
The Raspberry Pi 4 does not power with all USB-C cables and heres why
The Raspberry Pi 4 is the first model to offer a USB-C port . This is reserved for powering the unit, but does not receive electrical power when using certain genuine cables, including those supplied with the MacBook. Eben Upton, one of the co-founders of the Rasbperry Pi Foundation explains that the problem comes from a design flaw.
The foundation did not strictly follow the technical standards of USB-C. The port on the Raspberry Pi 4 is therefore non-compliant . Indeed, it is designed to share a single resistor between two of its pins (CC1 and CC2). But according to the official specification of USB Type-C, each pin must have its own resistance.
A problem arises with certain types of cables called electronic marking, such as those provided with MacBook and other laptops equipped with USB-C charging ports. When trying to power the Raspberry Pi 4 with one of these cables, these identify the card as an audio adapter accessory and do not feed it.
This design problem is not the only mistake made by the Raspberry Pi Foundation. The second is that it has not really tested the port with the maximum of cable types, especially those with electronic tags that come with many devices. One of the promises of the Raspberry Pi 4 is that it would be possible to power it with any standard cable and charger (5V / 2.5A). But the USB-C port of the device does not allow it because of this defect which will be corrected in a future version.