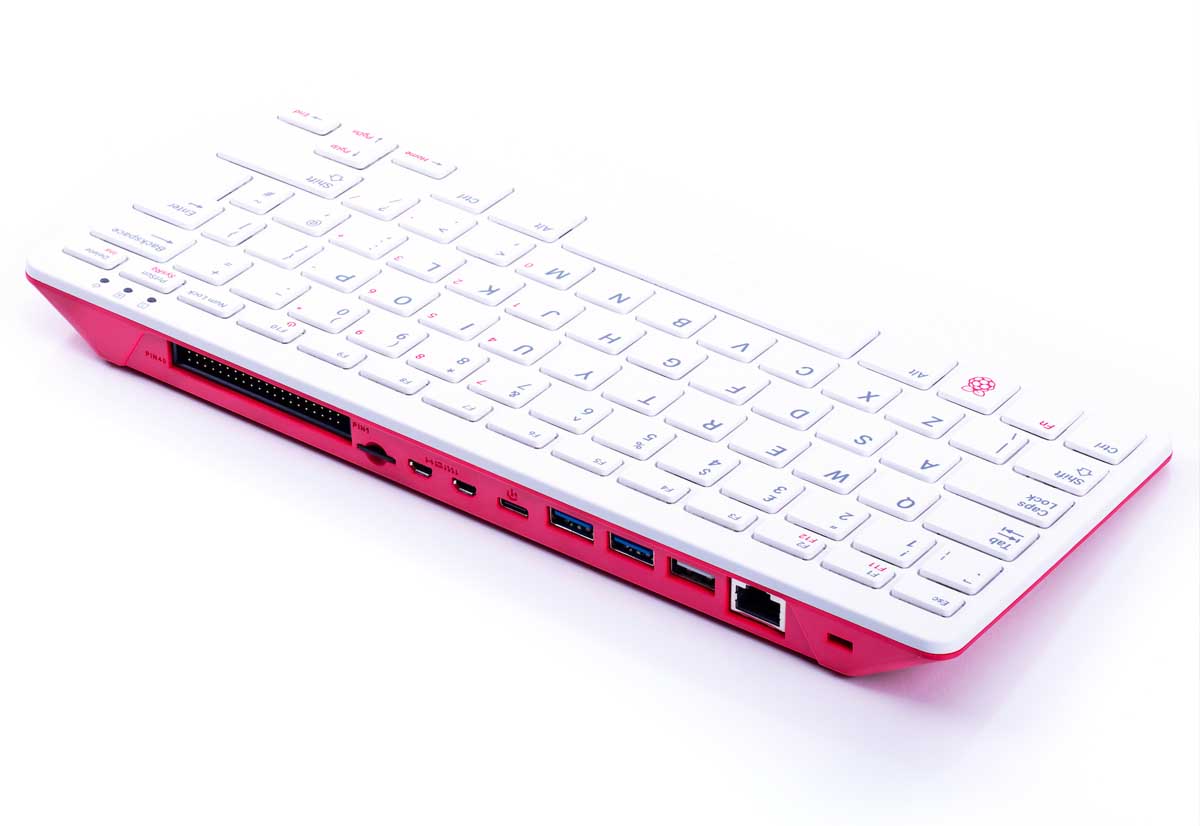 We may receive commissions for purchases made through links on our website. We appreciate your support.

Raspberry Pi 400 is a desktop version computer that uses an ARM architecture processor and is built around a compact keyboard. Just connect it to a TV or monitor using one of the two HDMI ports, insert a microSD card, the power supply, the mouse and you have a super cheap computer (70 USD) that can be used for not too complex tasks, indicated as suitable for surfing the internet, creating and editing documents, watching videos and learning programming with the help of the Raspberry Pi OS desktop environment.

The standalone version (computer keyboard) costs as mentioned 70 dollars, while the package that also includes a mouse, power supply, microSD card, HDMI cable, and the Beginners Guide manual for beginners (a guide dedicated to users who approach the first time to the Raspberry world), is offered at 100 dollars.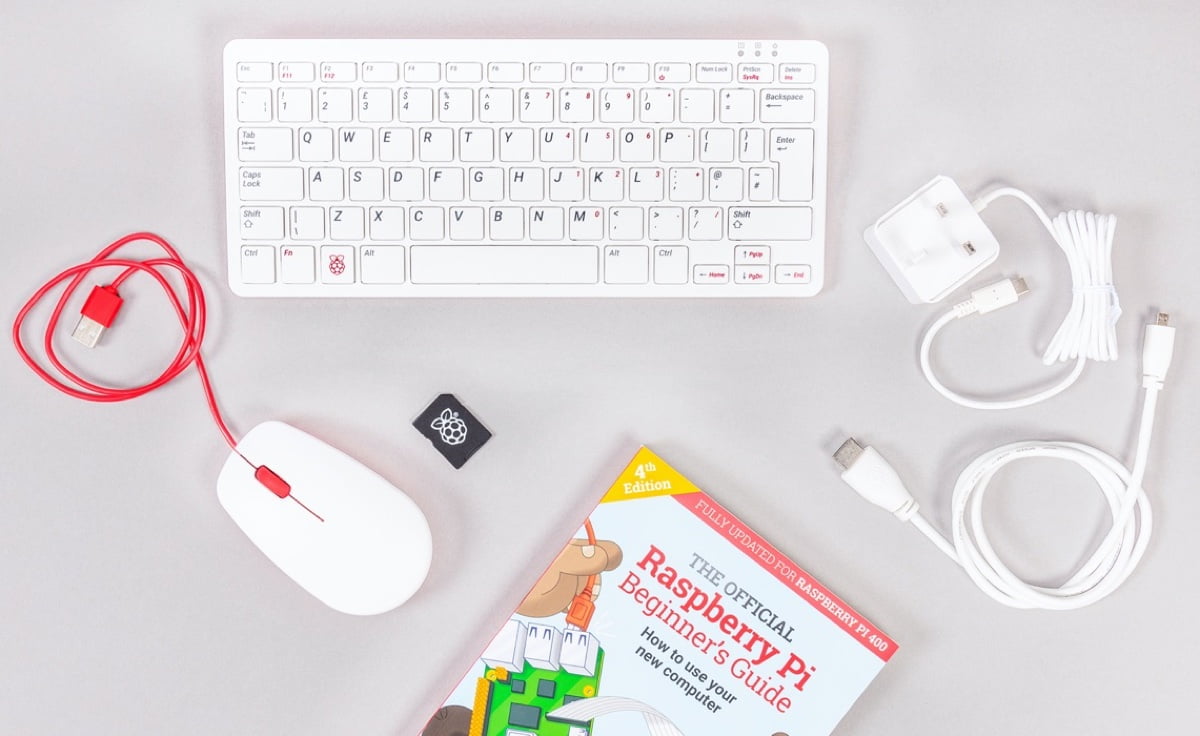 The idea of the manufacturer (here the details) is that the form factor and the elements proposed in the bundle make the product attractive and user-friendly. It could be a gift to be given or offered at Christmas, like what happened in the past with the ZX Spectrum or Commodore 64.
Raspberry Pi are single-board computers developed in the UK by the Raspberry Pi Foundation. You can host Linux kernel-based or RISC OS operating systems, and hobbyists around the world have made it all, including control tools for the smart home.
From the hardware point of view, the specifications are similar to those of the Raspberry Pi 4 Model B presented last year: quad-core 1.8GHz ARM Cortex-A72 CPU, 4GB of RAM memory, Gigabit Ethernet, Bluetooth 5.0, and WiFI 802.11ac. The output of the HDMI ports allows you to manage monitors up to 4K / 60Hz; there are two USB 3.0 ports and one USB 2.0 port.
A USB-C port is used for the power supply; for storage a microSD card. The GPIO (General Purpose Input / Output) interface allows you to connect a variety of sensors, motors, lights, and other peripherals. The keyboard layout (78 or 79 keys, depending on the layout) is available in six variants, including the Italian one. The dimensions are 286mm 122mm 23mm.
Many Raspberry products are also available on Amazon , so the new Raspberry Pi 400 is likely to be soon too.