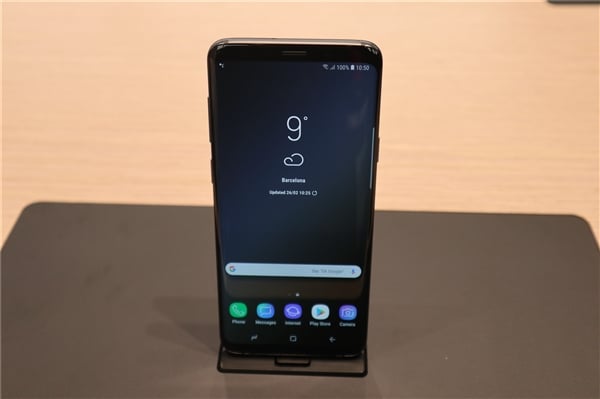 We may receive commissions for purchases made through links on our website. We appreciate your support.

An alleged roadmap appeared relative to smartphones Xiaomi, Redmi and POCO that should be launched in the third quarter of 2020.

The conditional is a must, as there are no guarantees of reliability and since it can therefore only be a fake. In any case, lets try to give it some credibility.
Here are the Xiaomi, Redmi and POCO smartphones arriving according to this roadmap
According to what is revealed from this roadmap, here are the devices that will be launched in the coming months:
Redmi 9 and Redmi 9A these are entry-level models, successors of the current Redmi 8 and Redmi 8A
Redmi Note 9S + it would be a rebranded version of Redmi Note 9 Pro Max
LITTLE X2 Pro it could be a version ofRedmi K30 Prointended for some markets
Xiaomi Mi 10T this too should be a version of Redmi K30 Pro intended for European markets
Xiaomi Mi 10T Pro should be the European version of theRedmi K30 Pro Zoom Edition
Redmi X10 4G / POCO F2 / Xiaomi Mi 10S three names for what should be the same smartphone
Redmi X10 5G / POCO F2 Pro 5G / Xiaomi Mi 10S + 5G the variant with 5G connectivity (and some improved features) of the previous device
Xiaomi Mi 7 2020 the Chinese manufacturer has gone from Mi 6 to Mi 8 and this year could take a step back
Xiaomi Mi CC10 / Mi 10 Lite the successor of the Xiaomi Mi CC9 or, in Europe, of the Xiaomi Mi 9 Lite
Xiaomi Mi MIX 4andMi MIX 4S after jumping in 2019 with the model of this series, in 2020 the successor of Xiaomi Mi MIX 3 should arrive, or rather two
Xiaomi Mi Zero it could be aconcepteven if, at the moment, there are no details
In the coming months, we will find out how true this Xiaomi roadmap is.