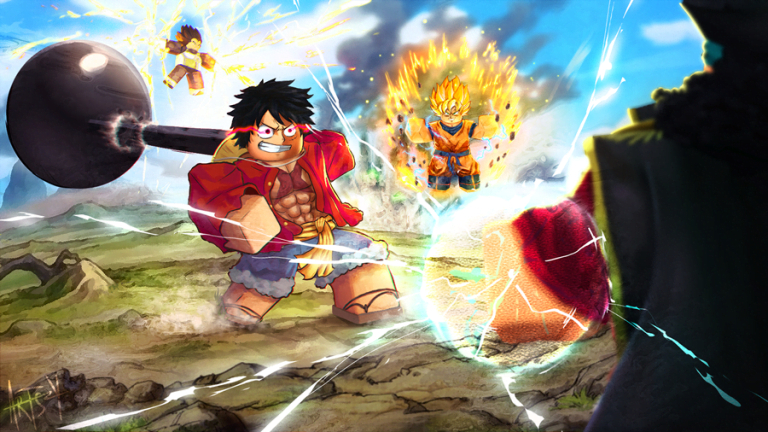 We may receive commissions for purchases made through links on our website. We appreciate your support.

Anime Warriors has been released and already accumulated as much as 100K likes on Roblox. Here are Roblox Anime Warriors Codes for you so that you can begin your game with a bang!.

Anime Warriors is BlockZones major anime title, which might come as a surprise since it appears separate from Anime Legends, the upcoming title that the studio has teased for months.

Within few days of release, the Anime Warriors managed to gather 21.6M+ visits to the game page.
Anime Warriors Codes
Here are all the working codes for Anime Warriors:
125KTHUMBSUP Use for 200 Crystals (NEW)
UPDATE1MH Use for 300 Crystals
THANKS4100KLIKES Use for 150 Crystals
WOAHFiftyKLikes Use for 150 Crystals
Twenty5kLikes Use for 150 Crystals
5kL1kes Use for 30 minutes x2 Yen boost
RELEASE Use for 150 Crystals
Incredible10k Use for free boost
Now off to Anime warriors and redeem the codes!
Do check out our list of best shonen animes to watch