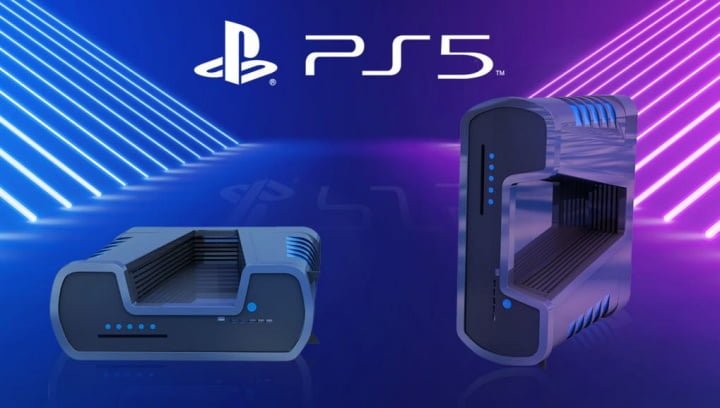 We may receive commissions for purchases made through links on our website. We appreciate your support.

With each passing day the rumors about the new PlayStation 5 (PS5) are more than many.Right is the name that will be really PS5 and will arrive in 2020, according to Sony.

Recently an online site has revealed that the PS5 will cost around US $557 and will be available on 4 December 2020.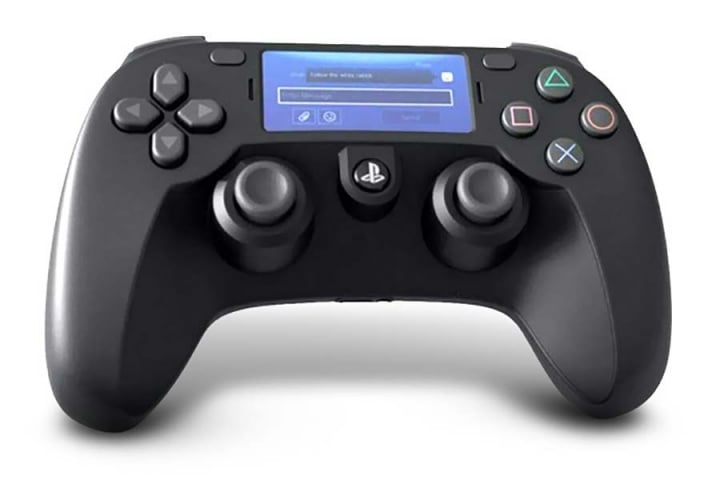 New PlayStation 5 (PS5) will arrive in the holiday season of 2020. The information belongs to the Slovak website ProGamingShop which already features a lot of information about one of the most popular consoles in the world.
PlayStation 5 will have a Ryzen 3000 CPU
In addition to the arrival date, schedule for 4 December 2020, the site informs that the PS5 will cost 499.99 euros, equivalent to US $557. Though it is unclear whether the price will be same in global market or would be based country wise.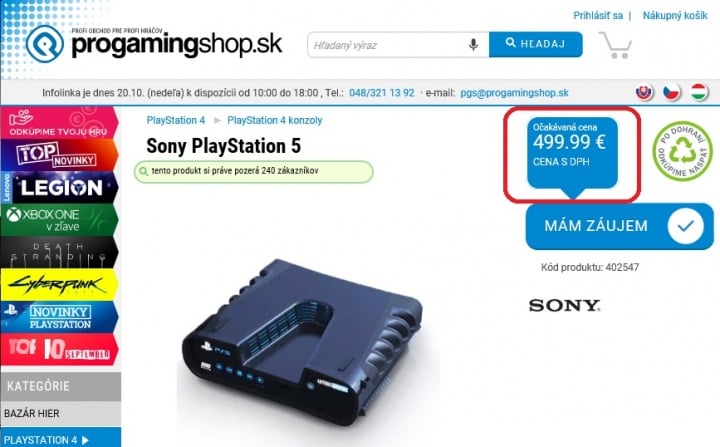 So far Sony has only confirmed a few details of its next console.
Information about the new PlayStation 5
The PS5 arrives in late 2020, but the date is not known for sure;
It will have a Ryzen 3000 CPU, an AMD Radeon Navi GPU, an SSD drive and a 4K Blu-ray player;
With the PS5 will also come with new DualShock (fifth generation)
PS5 will be retro compatible with PS4;
Rumors indicate that the price will be between 400 and 600 euros or equivalent to US $447 and $557.

ZoneofTech revealed a video posted on YouTube shows a picture of what is believed to be the PS5 development kit. As a matter of curiosity, we can see that it has the PlayStation logo, as well as some USB-A ports in front.