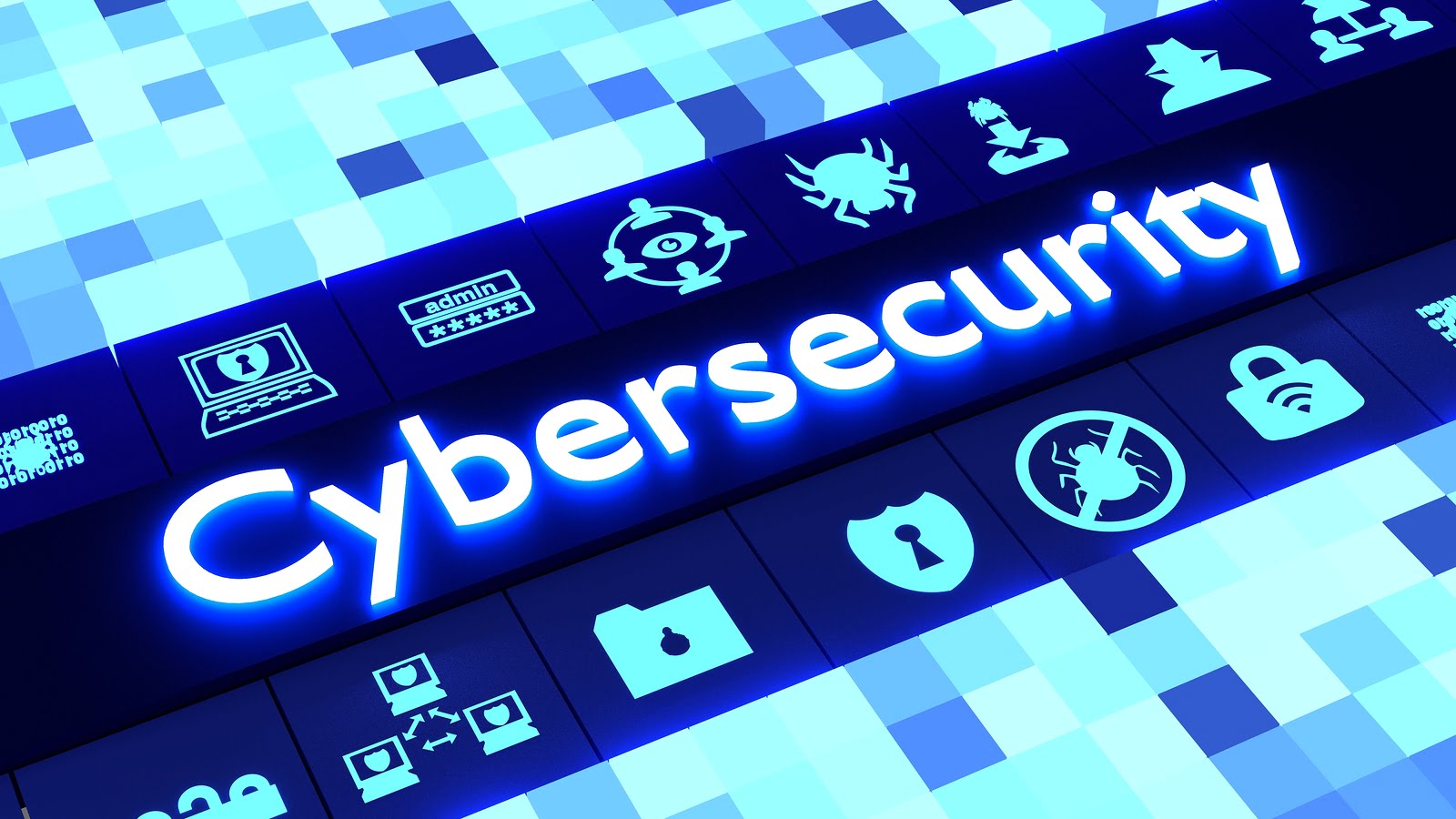 We may receive commissions for purchases made through links on our website. We appreciate your support.

Director of the International Information Security Department of the Russian Foreign Ministry Andrey Krutskikh announced that Russia invited the European Union to enter into collective consultations on cybersecurity.

We have been pushing for collective consultations on cybersecurity with the European Union, Krutskikh said.

The diplomat added that Russias discussions with a number of European partners on related problems have been intensified recently, excellent wide-ranging talks have been held with France, the Netherlands, and Germany, and there are plans to hold talks and consultations on information security with many other European countries.

Last July, Russia submitted to the United Nations a draft agreement on combating the use of information and communication technologies for criminal purposes.