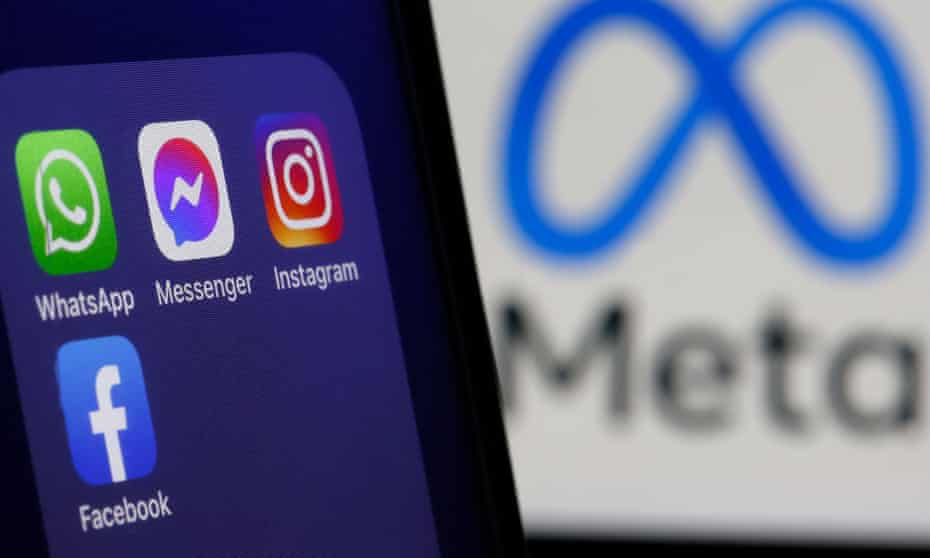 We may receive commissions for purchases made through links on our website. We appreciate your support.

The Russian authorities are likely to put a ban on Instagram and WhatsApp, similar to Twitter and Facebook in Russia.

Russia has moved to ban Instagram, as well as designating Meta an extremist organization.

The statements came shortly after Meta which owns Instagram, WhatsApp, and Facebook announced that it would be breaking with existing policy and allowing users to call for the death of Russian armed forces.

In a statement posted on Twitter on Thursday, Meta spokesperson Andy Stone said that we have temporarily made allowances for forms of political expression that would normally violate our rules like violent speech such as death to Russian invaders. We still wont allow credible calls for violence against Russian civilians.

As reported by Interfax, Russias Prosecutor Generals Office says it has filed a petition to recognize Meta Platforms Inc. as an extremist organization and ban its activities on the territory of the Russian Federation.

Russias Prosecutor General also called for the countrys media monitoring and censorship agency Roskomnadzor to restrict access to Instagram from within the country.