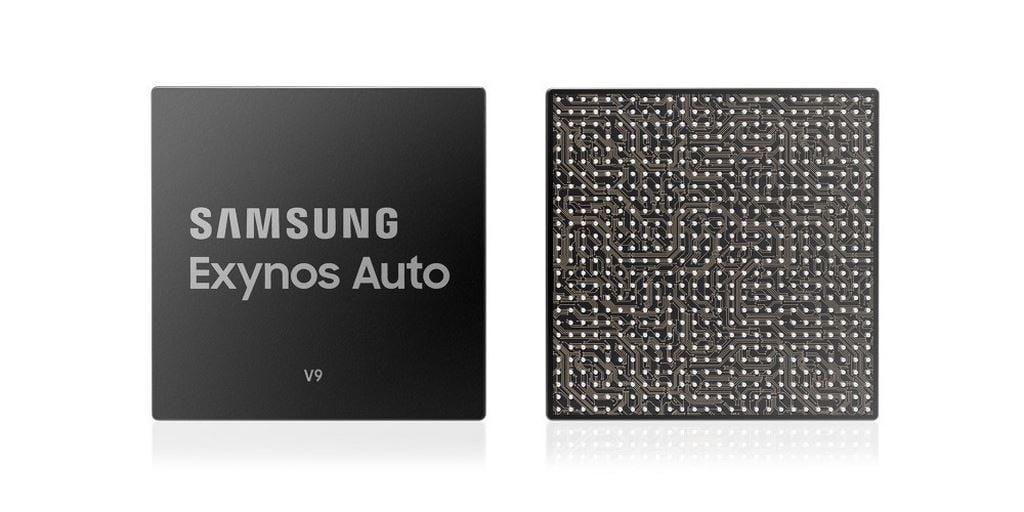 We may receive commissions for purchases made through links on our website. We appreciate your support.

Samsung announced a very interesting product called Exynos Auto V9 marking its first step into the automotive processor industry. According to initial information, Audi is ready to buy this series of chips for use in the future generation of modern cars.

Technically, Exynos Auto V9 is built on the 8nm process, using the latest CPU cores including ARM Cortex-A76 CPU, Mali G76 GPU, HiFi 4 music player, and separate AI processing. According to the specifications announced by the company, the chip is capable of controlling at once 6 entertainment screens, 12 cameras around the car and of course controlling the audio system thanks to the HiFi 4 chip.

There is no further information about whether other automakers (other than Audi) use Auto V9 chips, but anyway this is a good sign, suggesting that Samsung is still developing Exynos chips. to meet all users needs, not just the smartphone application.