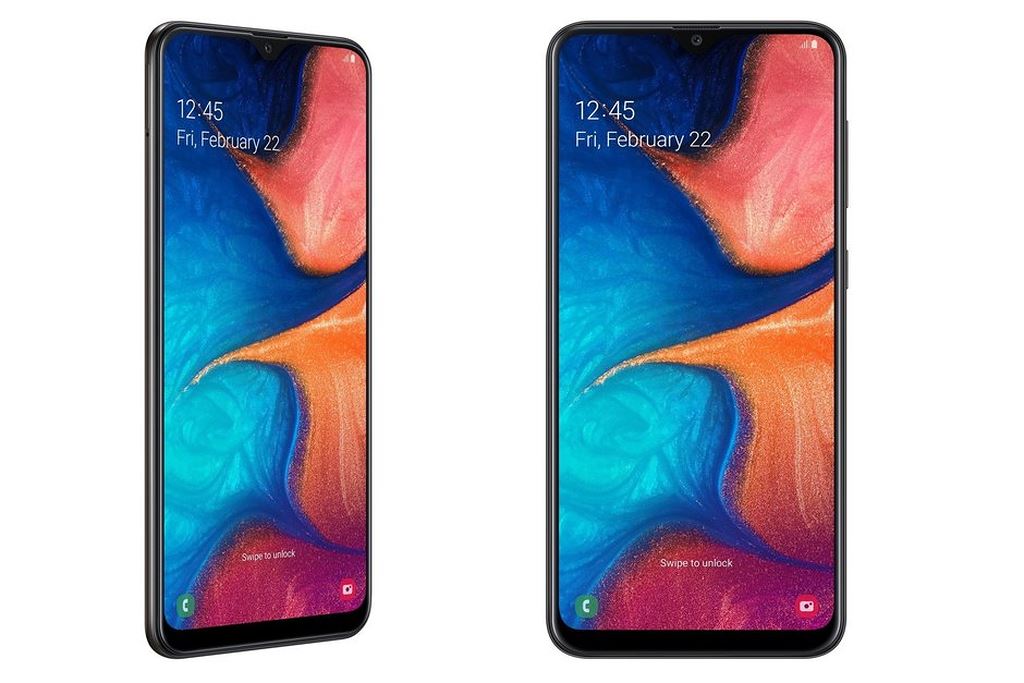 We may receive commissions for purchases made through links on our website. We appreciate your support.

Samsung continues to destroy the affordable segment of smartphone market by launching more Galaxy A20 model with good hardware and affordable price.

Since this years Galaxy A series was launched, Samsung has escaped with a reputation for low-end products but high prices. Recently, Samsung launched another such product that is Galaxy A20.


Quite surprisingly, the Galaxy A20 has almost the same appearance as Galaxy M20 but the internal hardware will be different when owning the power between A10 and A30, the price is the same. The strength of this device is Samsung equipped with some features on higher-end models, such as AMOLED monitors, dual cameras.
The main highlight is the 6.4 inch Super AMOLED screen, with a resolution of 720 x 1,560 pixels. This is also Samsung screen equipped for Galaxy A30 and A50, but with the A20 you can own it for a lot cheaper. It has a 13MP + 5MP dual camera on the back and 8MP selfie camera.
Because it is a cheaper model than A30 / A50, Samsung equips A20 with a weaker processor chip, Exynos 7884, which is also equipped for A10. It has 3GB RAM, 32GB storage capacity and can be expanded via microSD card up to 512GB. Battery up to 4.000mAh.

The merit is that Samsung preinstalled Android 9.0 with One UI for Galaxy A20. Fingerprint sensor is equipped on the back and the A20 also supports NFC, allowing payment by phone more convenient.

Currently Galaxy A20 is only sold in the Russian market, at a price of about 215 USD.