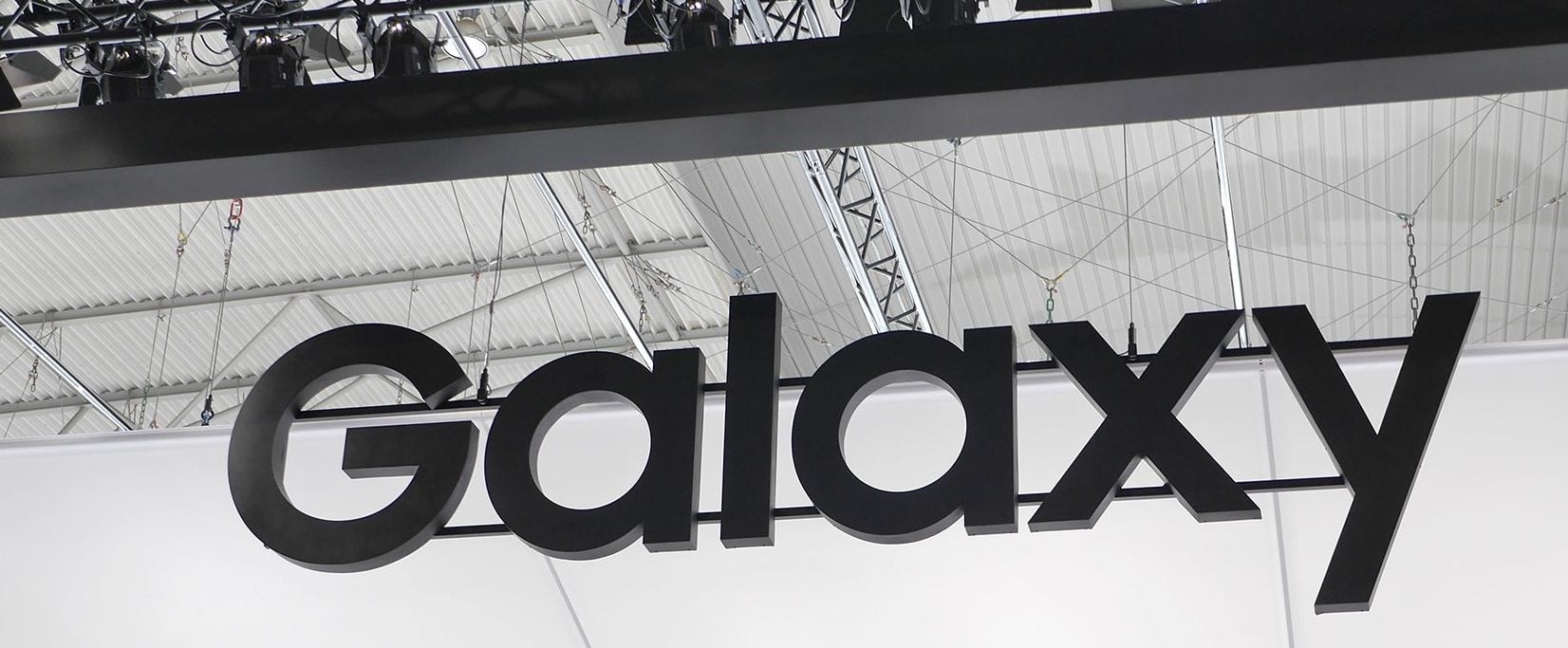 We may receive commissions for purchases made through links on our website. We appreciate your support.

Without a doubt the Samsung Galaxy A90 is arousing the curiosity of experts and technology enthusiasts and there is one reason in particular: it could be the first smartphone of the Korean giant to boast a retractable front camera.
Samsung is hiding high-end smartphone cheaper than the Galaxy S10e
In essence, the manufacturer has found an alternative solution to the hole in the display to eliminate the notch, with the result of having a device Full screen.
The operation of this system should be similar to that of Vivo Nex , coming out when it is necessary for authentication or to take a picture, even if Samsung seems to have taken an extra step: the module, in fact, should be able to rotate as well to point the camera towards the back.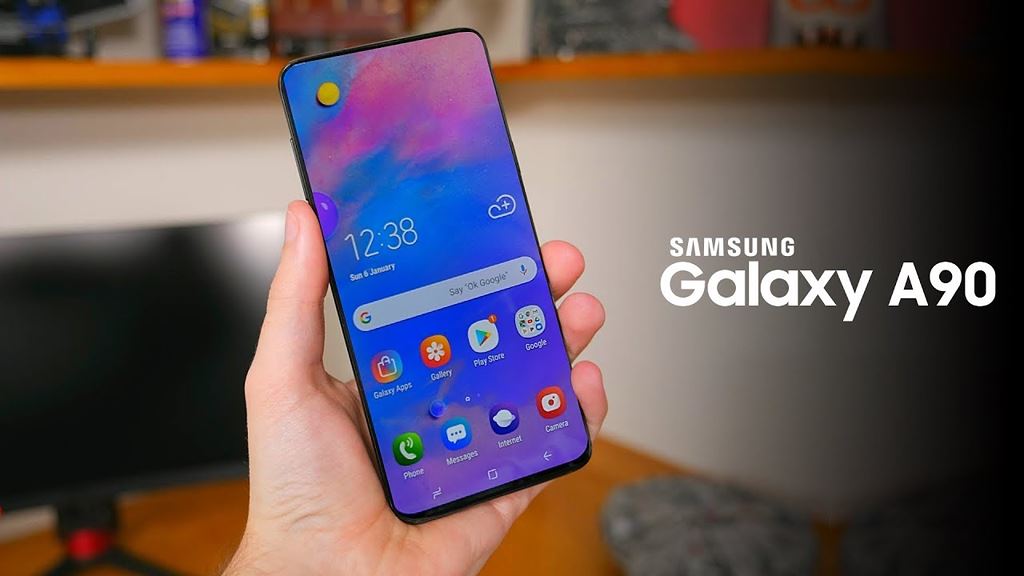 By doing so, 6.73 inch screen of the Samsung Galaxy A90 will be surrounded only by a frame of just 1.2 mm at the top and sides, slightly more abundant (3.6 mm) at the bottom.
An earpiece should also be missing and therefore the audio will be transmitted through the display (in which a sensor for fingerprint recognition should also be integrated).
Moreover, according to the latest rumors, the Samsung Galaxy A90 will be powered by a new processor of the Snapdragon 7000 series, whose name would be Qualcomm Snapdragon 7150 .
This would be a CPU made with an 8 nm production process, destined to be positioned for performance halfway between the Qualcomm Snapdragon 845 and the Qualcomm Sanpdragon 855.