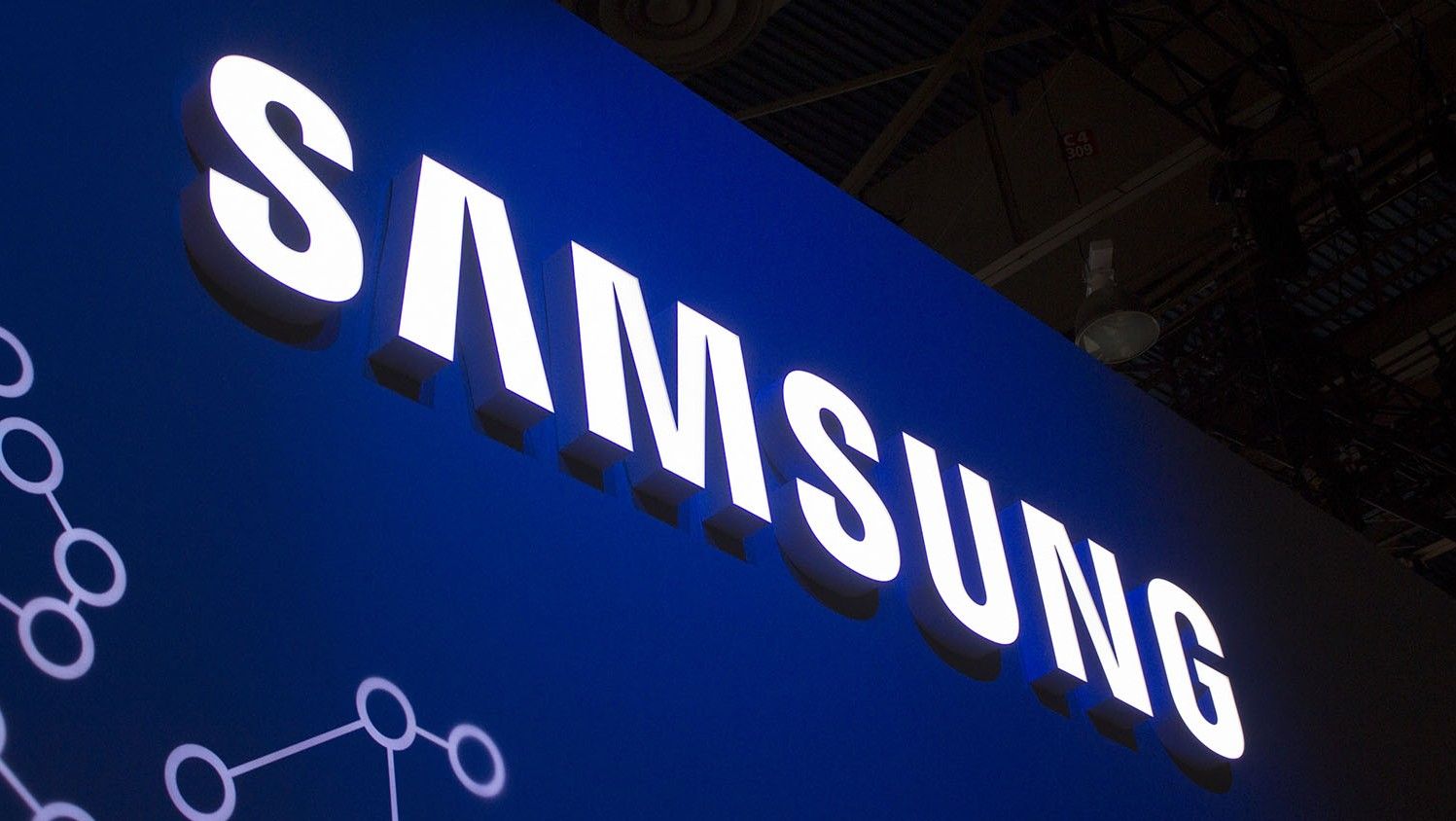 We may receive commissions for purchases made through links on our website. We appreciate your support.

With the release of the Galaxy Note 10 series, Samsungs DeX has been renewed for several years. On the basis of the transformation of the mobile phone in the past, the new version of DeX has further integrated the experience of the two platforms.

In Note 10s DeX mode, users can transfer photos and other files directly between their mobile phones and computers and can quickly reply to messages on a Mac or Windows computer, or run Android apps directly . Simply put, you can think of DeXs new features as the Samsung version of Windows 10 mobile integration and its interface will be more Samsung-style, and not limited to Microsofts system solutions.

Its worth mentioning that there is a special Link to Windows option in the quick setup of Note 10.It allows you to easily connect to a Windows computer. In this mode, the notifications on the mobile phone will be pushed to the PC screen without installing any specific application.

In the future, Microsoft will also allow users to make and receive calls directly on the computer (not yet confirmed whether this is the exclusive feature of Samsung phones or all mobile phones), Samsungs Atlas app will also integrate OneDrive, allowing you to use Microsoft directly.