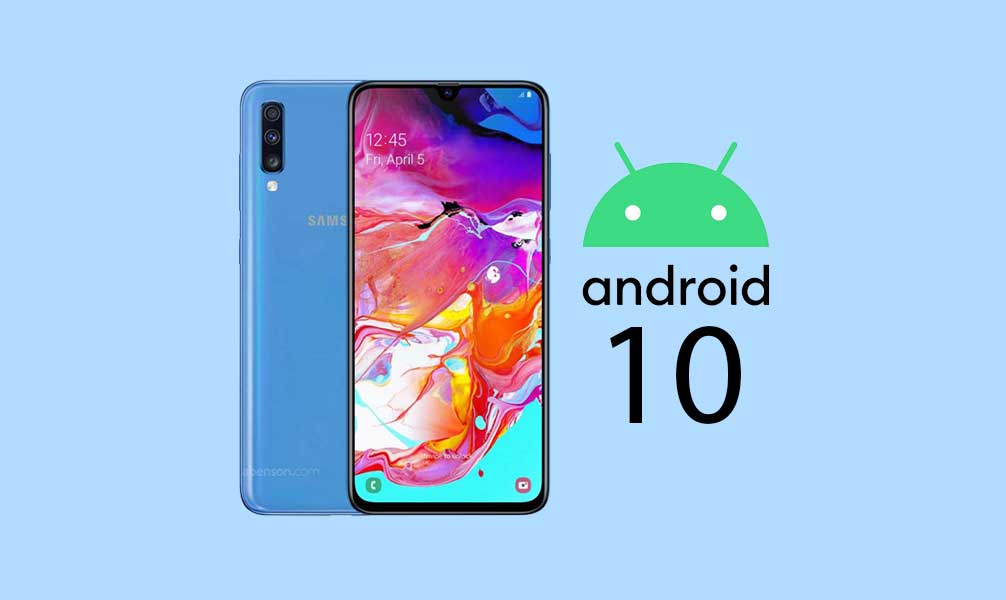 We may receive commissions for purchases made through links on our website. We appreciate your support.

After the glorious rebirth of the Samsung Galaxy S2 equipped with custom ROM based on Android 10 , modding lovers will be able to enjoy the many innovations of Android 10 also on another iconic smartphone produced by the South Korean giant: the Samsung Galaxy Note 3.

As always, this time too the credit goes to those who love to tinker and are not afraid of carrying the latest Google OS on a smartphone with almost 7 years of life. The ROM used is once again the LineageOS 17.1, in this case the Unofficial version.

Compared to the custom ROM created for the Galaxy S2, the one compiled for the Samsung Galaxy Note 3 seems to be at a perfect development stage. The changelog makes clear reference to the correct functioning of the RIL module, that is, the one that controls the mobile component (calls, SMS and data traffic).

Obviously we expect the presence of some bugs, but it is already a good step forward to discover that still today there is a large group of people committed to bringing Android 10 on such old smartphones. For those who still have this Samsung terminal available hopefully not as the main device and are curious to install a custom ROM on it, they can rely on the official thread on XDA.