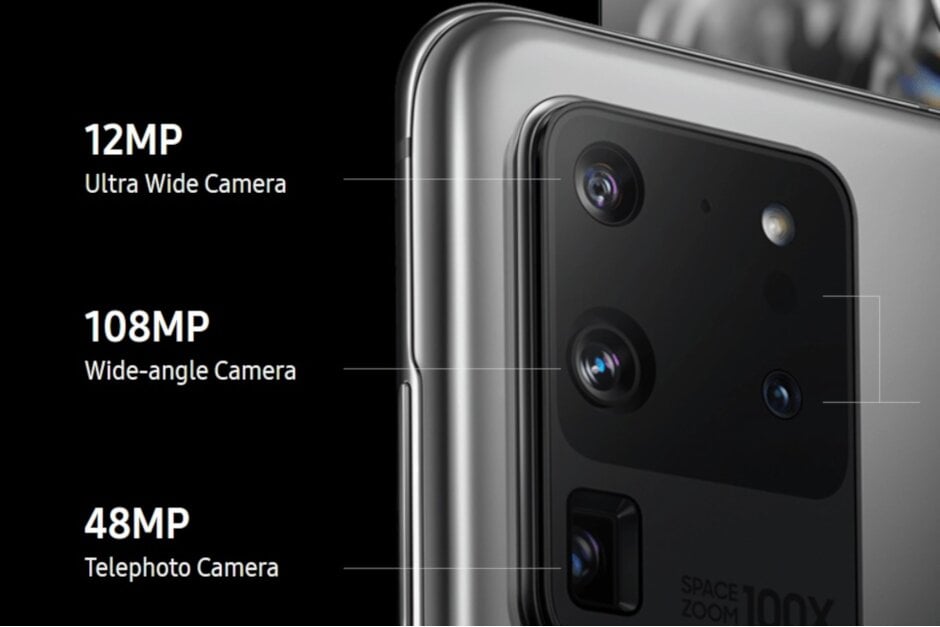 We may receive commissions for purchases made through links on our website. We appreciate your support.

Now that Samsung Galaxy S20, Samsung Galaxy S20 + and Samsung Galaxy S20 Ultra 5G were made official, its time to explore more closely the most interesting detail: in this case we speak of the sensor ISOCELL Bright HM1 from 108 MP used by Samsung Galaxy S20 Ultra 5G.
Samsung Galaxy S20 Ultra 5G the first sensor with Nonacell technology
As we have seen, Samsung Galaxy S20 Ultra 5G can count on a quadruple rear camera with 12 MP ultra-wide sensor, 48 MP telephoto, DepthVision and 108 MP wide-angle: the latter is the ISOCELL Bright HM1 sensor and it is the first in the industry to use Nonacell technology. This sensor, thanks also to Smart-ISO and HDR in real time, returns brighter and more detailed photographs as well as 8K video at 24 frames per second.
According to Yongin Park, executive vice president of Samsungs sensor sector, with the new ISOCELL Samsung Galaxy S20 Ultra 5G it can capture amazing, vivid and high-resolution photos even with non-ideal lighting conditions;the 108 MP sensor (1 / 1.33 and 0.8 m pixels) Bright HM1 presents the firstNonacell technologydesigned specifically for thesesub-optimal conditions.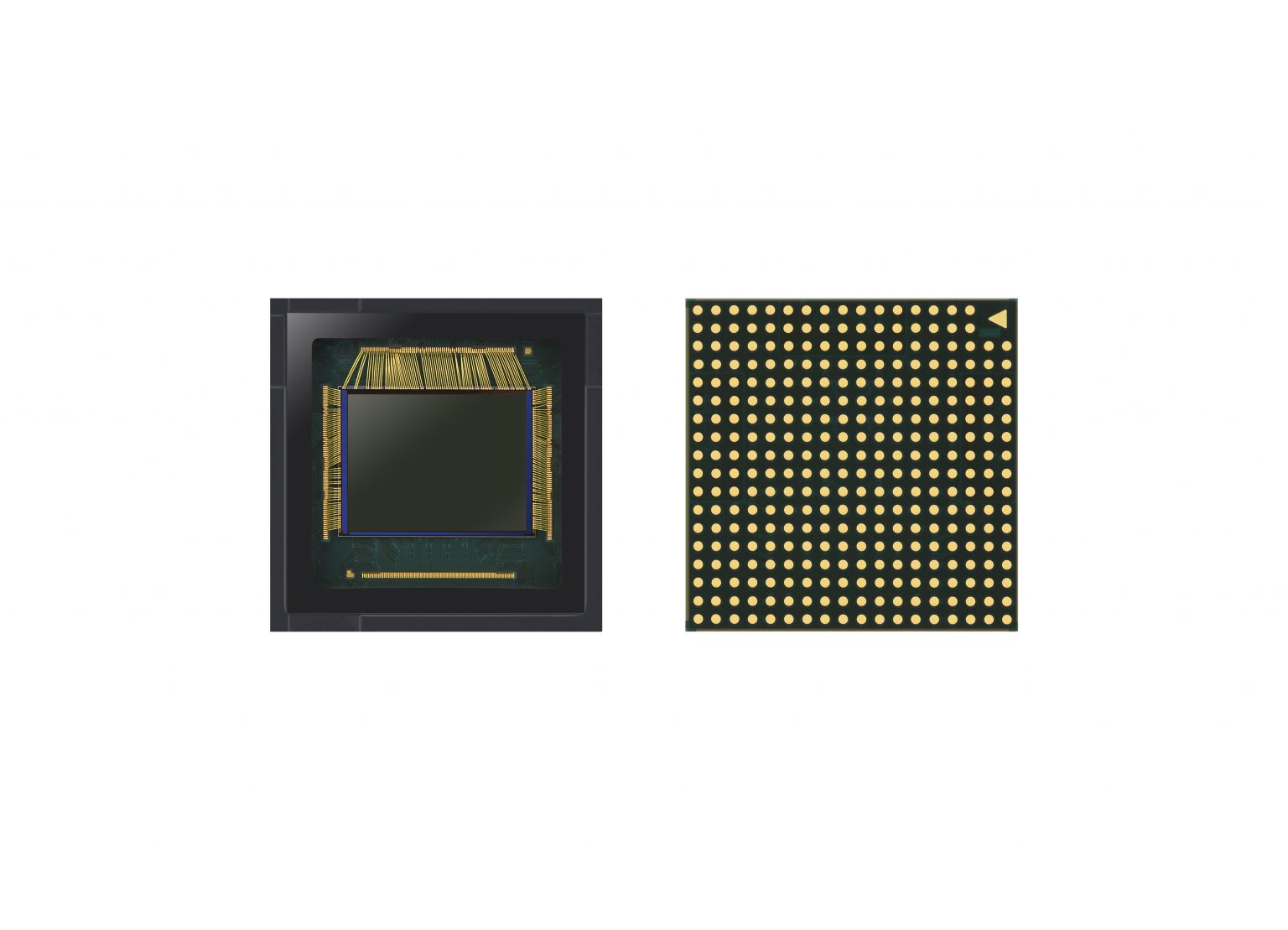 Nonacell vs Tetracell: ISOCELL Bright HM1 improvements
In 2017 Samsung introduced Tetracell, a pinning pixel technology with a special 2 2 array that combines four adjacent pixels to function as a single large pixel.Nonacell is an improved version, with a 3 3 structure : the sensor is able to join nine adjacent 0.8 m pixels to imitate a 2.4 m pixel, reaching more than double the amount of light absorbed compared to Tetracell.

To achieve optimal results, the 108 MP ISOCELL Bright HM1 sensor from Samsung Galaxy S20 Ultra 5G uses a lot of other technology, thanks to Smart ISO and its optimal selection of ISO values, vivid and vibrant images are returned in all conditions. L HDR in real time is then able to optimize the exposure, providing videos and photos more natural.
The HM1 supports electronic image stabilization (EIS) andSuper-PD, an advanced phase detection technology for faster and more accurate autofocus.The sensor of Samsung Galaxy S20 Ultra 5G also allows you to shoot with a 3x lossless zoom, capable of preserving the image quality and ideal for close-ups.
The 108 MP ISOCELL Bright HM1 sensor is currently in the mass production phase and will hit the market together with Samsung Galaxy S20 Ultra 5G.