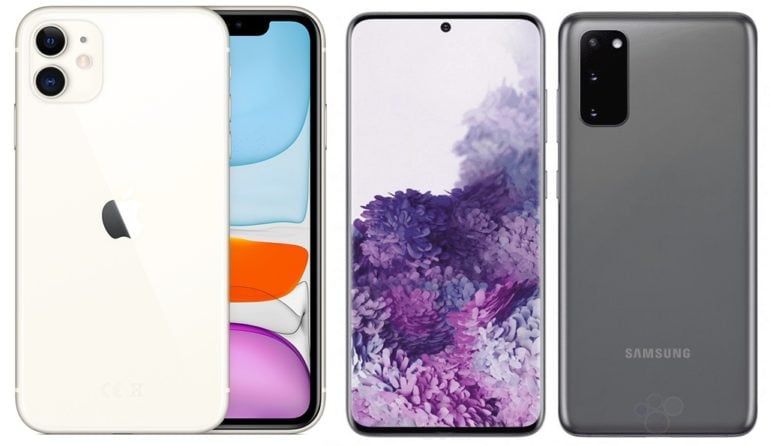 We may receive commissions for purchases made through links on our website. We appreciate your support.

Samsunghas recently unveiledits three top-of-the-range Galaxy S20 smartphones, in response to Apples three iPhone 11 smartphones.Lets find out what are the differences between the two basic models iPhone 11 and Galaxy S20.
iPhone 11 VS Samsung Galaxy S20
The comparison is extreme, because both are well manufactured smartphones from 2 different giants. Lets dive straight into the comparison.
Design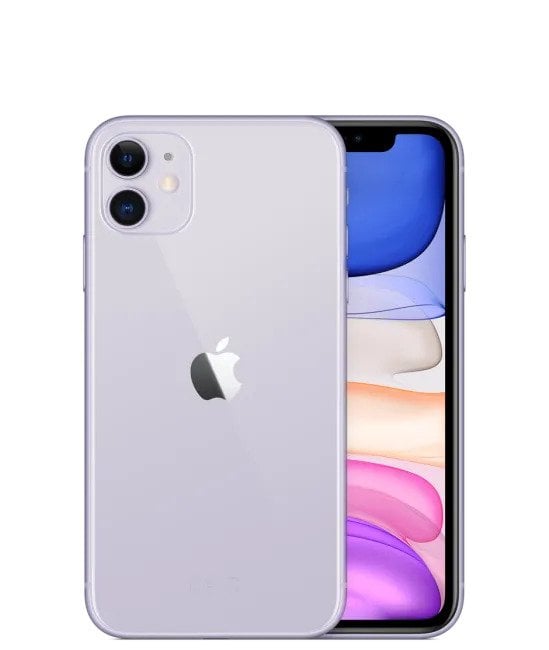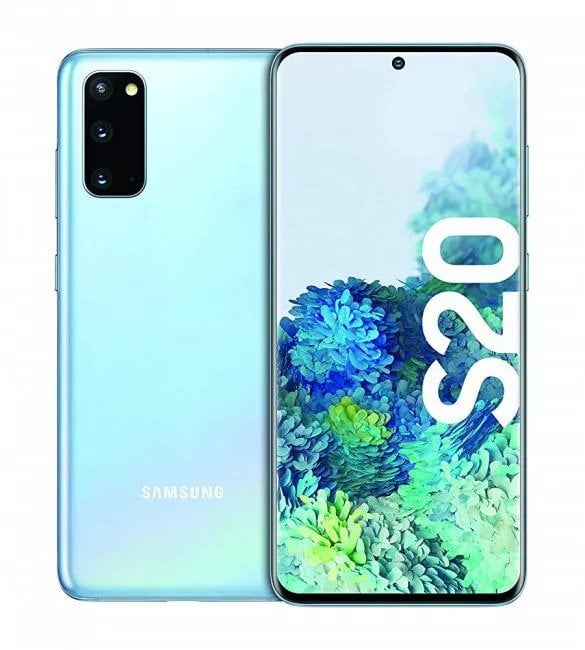 Lets start with design, always one of the key factors in choosing a new smartphone. iPhone 11 maintains the lines of last years model with some changes in the rear, but it is still one of the most elegant and best-built smartphones, thanks to the reduced bezels around the display, the glass back and a steel profile.
Galaxy S20, on the other hand, follows in the footsteps of the Galaxy Note 10 on the front, with reduced frames and a hole inside the display, but perhaps it takes a step back in the rear, where we find a glass panel but a camera design not just graceful, with a black rectangular bump, where the different sensors are placed.
The dimensions are 150.9 x 75.7 x 8.3 mm for 194 grams of weight for iPhone 11, and 152 x 68 x 7.9 mm for 164 grams of weight for Galaxy S20.Lighter S20, while the dimensions are substantially the same.
Display
In both cases we are faced with two very good displays, but Samsung has an extra gear thanks to the adoption of an AMOLED display as opposed to the IPS display used on the iPhone. The resolution of the latter is also lower, 828 x 1792 pixels, against the resolution of Samsungs smartphone, 1440 x 3200 pixels.
For lovers of OLED and non-notch displays there is Galaxy S20, while for those who are satisfied with an IPS display with notch there is iPhone 11. Both adopt an excellent display, 6.1 inches on the iPhone 6.2 inches on S20, more resolute on the latter (1440 x 3200 pixels 509 ppi) than the iPhone (828 x 1792 pixels 326 ppi).
Notch or hole?

Separate chapter for the notch or forum issue.On iPhone 11 we find a very wide notch, because inside it contains in addition to the ear capsule and the front camera also the sensor system for the Face ID.Galaxy S20, on the other hand, adopts a hole located in the upper central part of the display, where there is only the front camera, without any sensor for the detectable 3D of the face.
Hardware
On iPhone 11 we find an Apple A13 Bionic Hexa-core processor with 7nm production process, 4 GB of RAM and 64/256/512 GB of non-expandable internal memory.
Galaxy S20, on the other hand, adopts anocta-coreExynos 990processor with a 7nm production process, 8/12 GB of RAM and 128 GB of internal memory.
Camera

One of the focal points in a smartphone, or the photographic sector. iPhone 11 adopts a dual rear camera with 12 MP main sensor with f / 1.8 aperture and an 12 MP, f / 2.4, 13mm ultra-wide angle sensor. On the front we have a 12 MP sensor with f / 2.2 aperture. He is perfect for point and shoot lovers and has a truly exceptional night mode.
Galaxy S20, on the other hand, adopts atriplerearcamerawith a12 MPmain sensor, Dual Pixel PDAF, OIS, a 64 MP telephoto sensor, PDAF, OIS and 3X optical zoom and a 12 MP ultra-wide angle sensor. Frontally we have a camera with a 10 MP sensor with Dual Pixel and PDAF technology. Again we have excellent shots and a truly exceptional night mode.
If I personally had to choose one of them in terms of camera, I would definitely opt in for Galaxy S20.
Battery
iPhone 11 mounts a 3110 mAh battery, while Galaxy S20 mounts a 4000 mAh battery.This year Apple has finally decided to equip its smartphones with a battery worthy of the name and thanks to the software optimization the results in terms of autonomy are incredible and you can arrive in the evening without problems with a really stressful use.Galaxy S20 should also have no problem getting through the day, despite 5G connectivity.Both support fast charging and wireless charging, which is also reversed on Samsungs top of the range.
Unlocking methods
As for the unlocking methods, both are equipped with definitely effective tools.iPhone 11 features a Face ID face recognition system, while Galaxy S20 is equipped with an integrated ultrasonic fingerprint reader directly below the display.
Operating system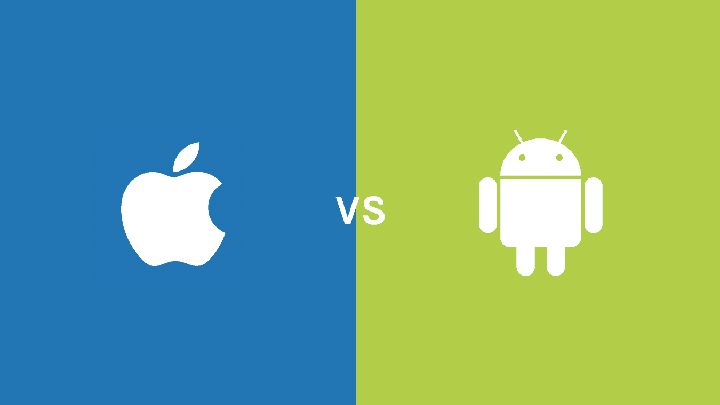 Here the choice is simple: iOS or Android?iOS for those looking for ease of use, speed and an excellent ecosystem.Android for those looking for versatility, customization and many features.
The price
Finally, we come to the selling price. iPhone 11 has a list price that starts from $909 for the 64 GB variant, while Galaxy S20 starts from $1,007 for the 128 GB variant in the 4G version. In short, two real top of the range both in specifications and in price.