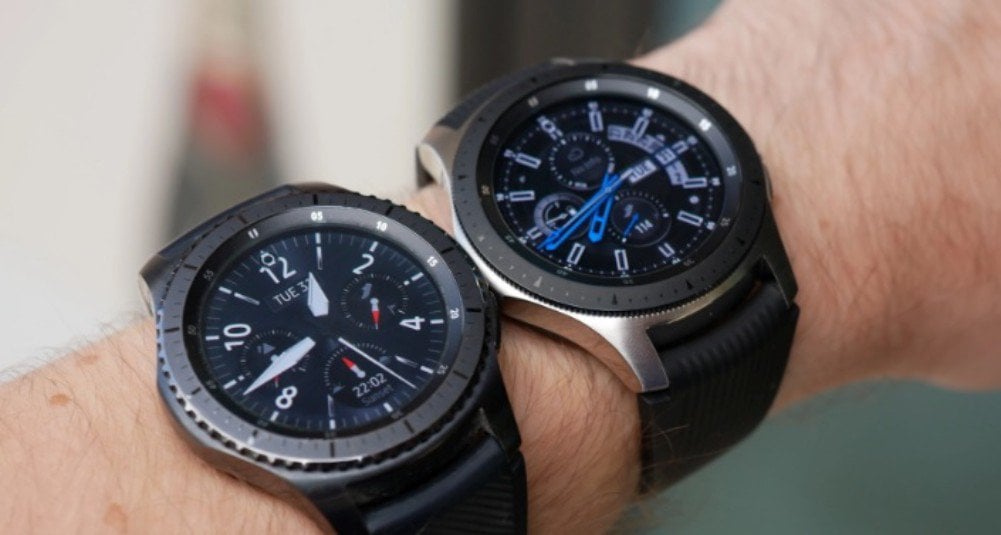 We may receive commissions for purchases made through links on our website. We appreciate your support.

Samsung is working on the Galaxy Watch whichwill have model numbers SM-R820 and SM-R830 for the variants only Wi-Fi and Bluetooth and SM-R825 and SM-R835 for the LTE variants, Samsungs next watch may have a 5G variant for the USwith model numbers SM-R827 and SM-R837.

It remains to be seen if Samsung will decide to equip the supposed Galaxy Watch 2 with the rotating ring, a feature that distinguishes the companys smartwatches.

Even if the Galaxy Watch Active is not penalized by the lack of a rotating bezel as expected, users may be disappointed to see the bezel ring disappear from the Samsung smartwatch line.

At the moment we cant tell when the next flagship smartwatch will be released by Samsung , since at the moment the development of the firmware is not in progress, but it can be imagined that Samsung intends to launch it in concomitance with Galaxy Note 10 .

The color options for the smartwatch include black, silver and gold, without excluding other variants that may become available when it is offered for sale. Finally, the wearable device has 4 GB of internal memory, which would be the same as any other Galaxy smartwatch.