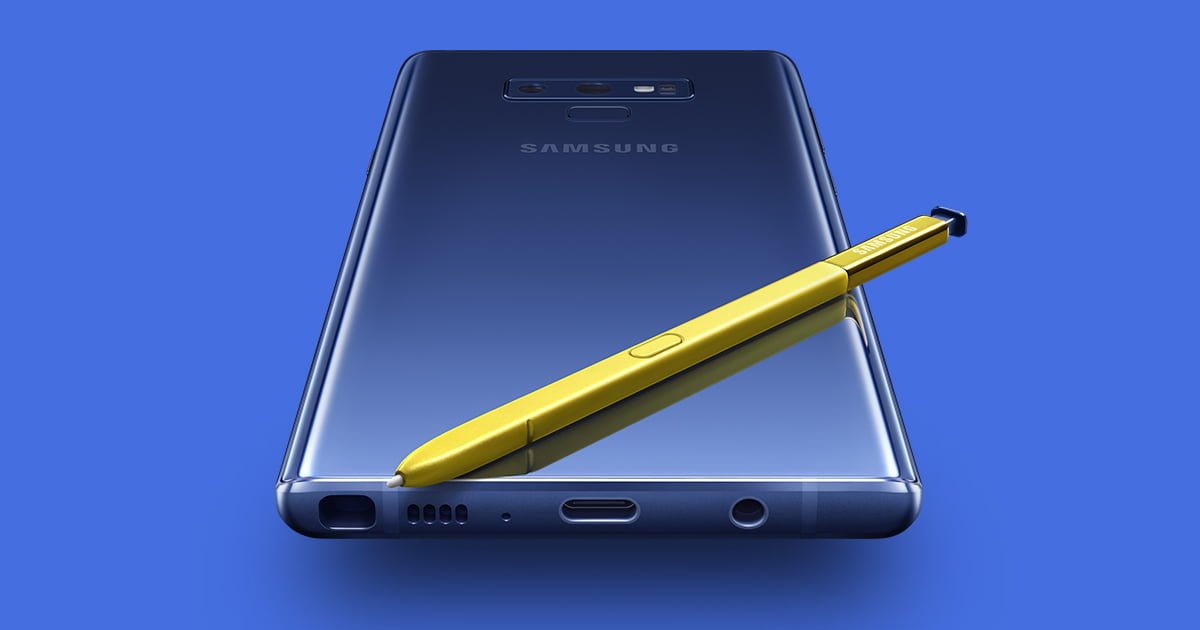 We may receive commissions for purchases made through links on our website. We appreciate your support.

Samsung in recent years has been threatened in the low and mid range of the market. The main opponents are Huawei, Xiaomi and other Chinese manufacturers. To counter its rivals, Samsung is now preparing a bold strategy.

These are mainly emerging markets such as India. Nearby sources say the new plan may compromise the quality of Samsungs smartphones, but it will move forward nonetheless.
Samsung will produce 60 million smartphones as early as 2020
Samsungs smartphones have always been recognized for their build quality and the special care that the manufacturer devotes to this parameter. However, such a level increases the cost of producing the equipment. In cheap, low-end or mid-low terminals, this can prove disastrous.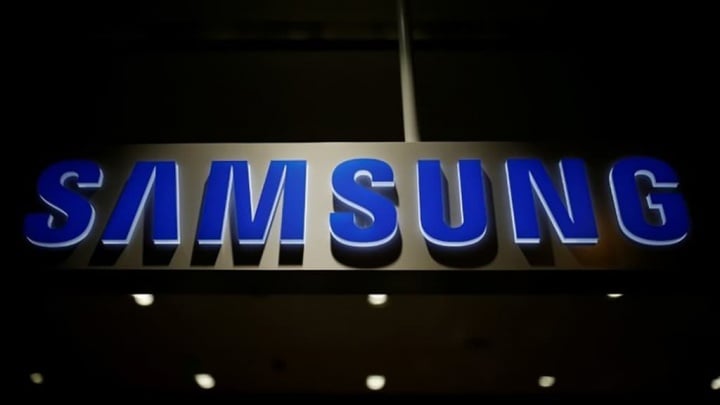 Having a perfect sense of this reality, the South Korean manufacturer is changing its modus operandi. Last October, it closed its last factory in China. Notwithstanding this step, it will make a move that will bring it closer to Chinese brands in terms of competitiveness and production costs.
Korean manufacturer will deliver production of cheapest smartphones to Wingtech
According to what is advanced by the international press, Samsung will deliver production of its cheapest smartphones to Wingtech.Wingtech, very unpopular outside China, makes smartphones for a number of manufacturers.In addition to Wingtech, there are several companies in this segment (original design manufacturers, ODMs) collaborating with Huawei, Xiaomi, OPPO, etc.
In rivals, the results were positive and made them more competitive in the quality/ price ratio of the equipment they put on the market. Samsung intends to follow in its footsteps and will produce 60 million smartphones in China through Wingtech as early as 2020.
Such a change is expected to save 10 to 15 percent on the production price, compared to what it could get at Samsungs own factories. These figures will bring the South Korean manufacturer closer to the competition, especially in an important and competitive segment.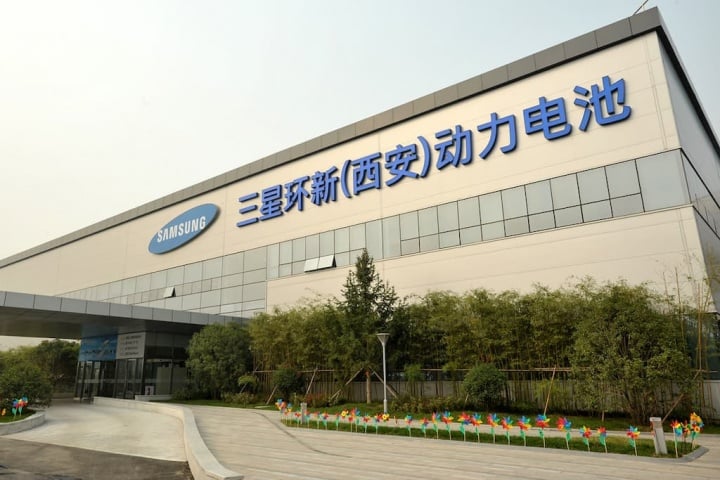 The low and mid-low range is very important in strategic and emerging markets like India. Samsung will be able to produce the Galaxy A series smartphones more economically and can lower the retail price.
Read also:Smartwatch market grows with Apple and Samsung lead
Despite the increase in competitiveness in the face of competition, there have been several critics of Samsungs position.The doubts are mainly about the quality of smartphones, which may decrease when delivering their production to outside companies.