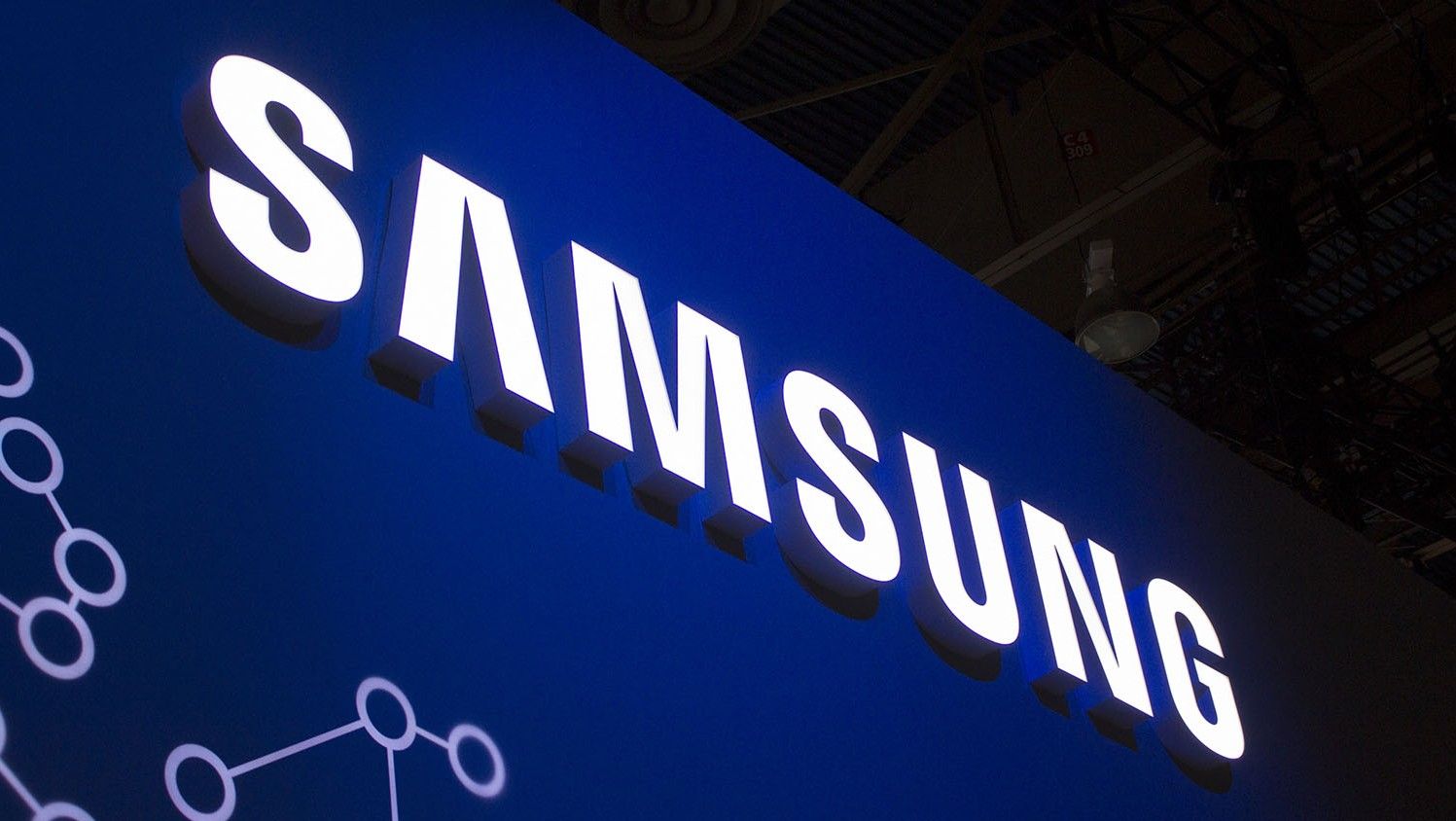 We may receive commissions for purchases made through links on our website. We appreciate your support.

Exynos chips have been present in several Samsung smartphones over the last few years.Surprisingly, the South Korean manufacturer has announced that it will close the development division of Exynos chips using Mongoose cores.

290 employees will be affected, all in the US. Thus, the company becomes more focused on competitiveness and developing components that are the market reference.

A lot of Samsung smartphones, including the current flagship S10 and Note10, use the Exynos chip with specific cores that the manufacturer calls Mongoose.Although never the benchmark in the market, especially due to fierce competition, these processors deliver quite acceptable performance!

Therefore, this decision comes as a surprise to all users!Speaking to various media outlets, the company stated that this is part of its business strategy.In order to remain competitive in the global market, the company will reduce some less profitable areas in its business.

As a result, 290 workers who worked on the premises of the Exynos Mongoose nuclei will be fired.The closing will take place on December 31st.
What future do Samsung SoC have?
Samsungs decision took users by surprise.The South Korean manufacturerhad introducedthe Exynos 990 with 5G modem late last month.In addition, this SoC promised a lot because of its technical specifications.
The devices to be used are still unknown, but may well be the latest Exynos processor that Samsung will put in a high-end device. These have been used since 2016 with the Galaxy S7s Exynos 8890.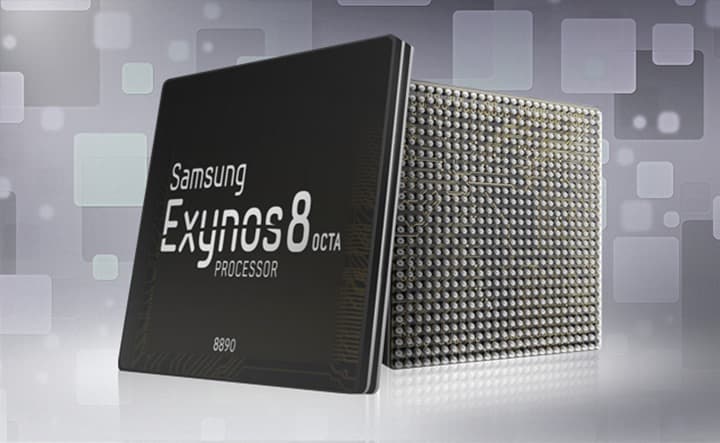 The question now is about the future, What processors will Samsung use in its top end? In fact, the options are not many and the choice should fall on Qualcomms Snapdragon range.
A few months ago, Samsung entered into apartnership with AMDto develop smartphone GPUs.This may happen in the future, but it certainly should not happen in the short term and may not cover CPUs.