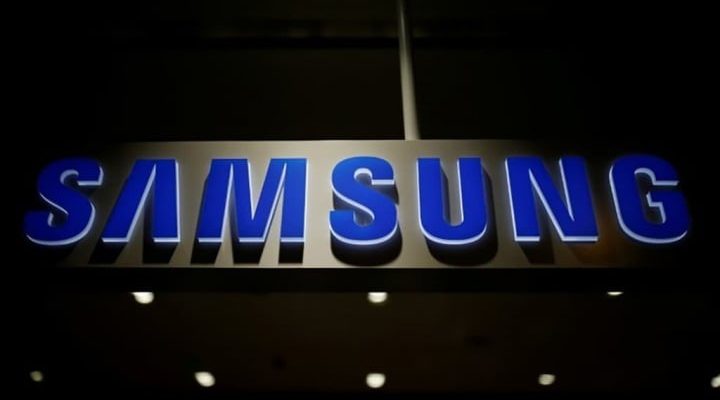 Samsung has selected Taylor, a city in Williamson County, Texas, as the site for a new facility dedicated for semiconductors for contract manufacturing operations.
This was reported by the Wall Street Journal, explaining that Samsung will spend about 17 billion on the construction of the structure, a part of the 205 billion investment funds for the next three years.
In the documents presented to the state planners, it is highlighted that the structure will create about 1800 jobs and that the production of the chips will start in 2024.
The City of Taylor allegedly offered tax incentives to persuade Samsung, including reducing property taxes of up to 92.5% for the first 10 years. Such depreciation should progressively decrease over the following decades.
In the US, Samsung already has a different fab dedicated to the creation of chips located in Austin (Texas). Taylor's new facility is expected to occupy approximately 1,200 acres (490 hectares) of land, with a greater extent than the other US facility.
The global shortage of chips has led various companies to invest in new factories. Even TSMC, the historical partner of Apple, is considering opening a new tab in Arizona, in Taiwan, and Japan.