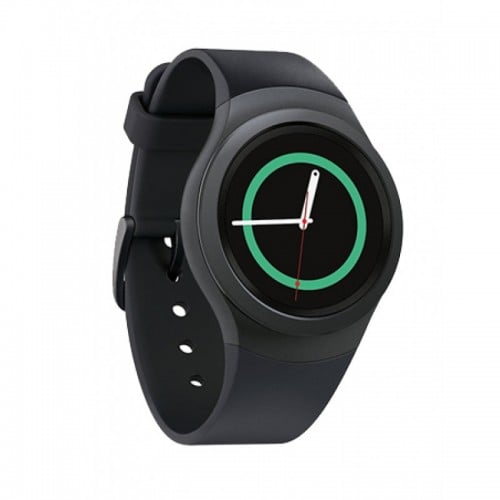 We may receive commissions for purchases made through links on our website. We appreciate your support.

Samsung Gear S2 is ready to receive a firmware update. It seems strange, for someone almost impossible, that an accessory like the Korean smartwatch almost five years after its debut at IFA 2015 is still considered by the technicians of the House, but anyway.

For the happiness of those who own one, therefore, the distribution of the firmware marked by the R730AUCU3CQK1 version has been started, a circumstance also confirmed by Tizen Help which highlights how in this way the Galaxy Tizen 4.0 user interface arrives on board Samsung Gear S2 Watch Active 2, in addition to improvements on the safety and autonomy fronts.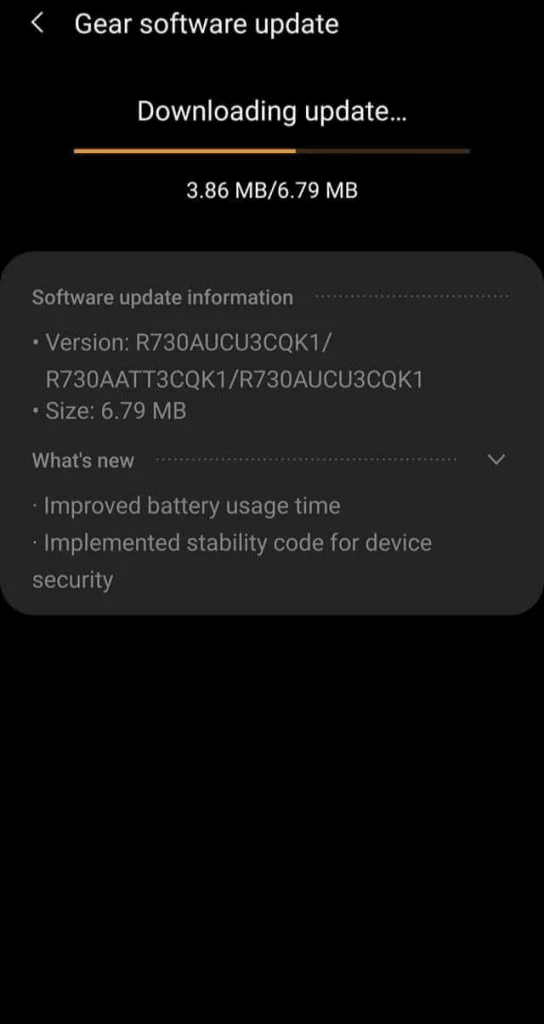 Samsung has therefore doneeverythingpossible to give the owners of Gear S2 thenew user interfacethat can give a second life to the wearable, however enclosing everything in a package with more than human dimensions just over 7 megabytes.
The update is in rollout; we do not know from which region it started and, as often happens for this type of operation, how long it will take to cover the entire population of Samsung Gear S2. If you are impatient, you just have to periodically check for updates in the appropriate section of the Galaxy Wearable app.