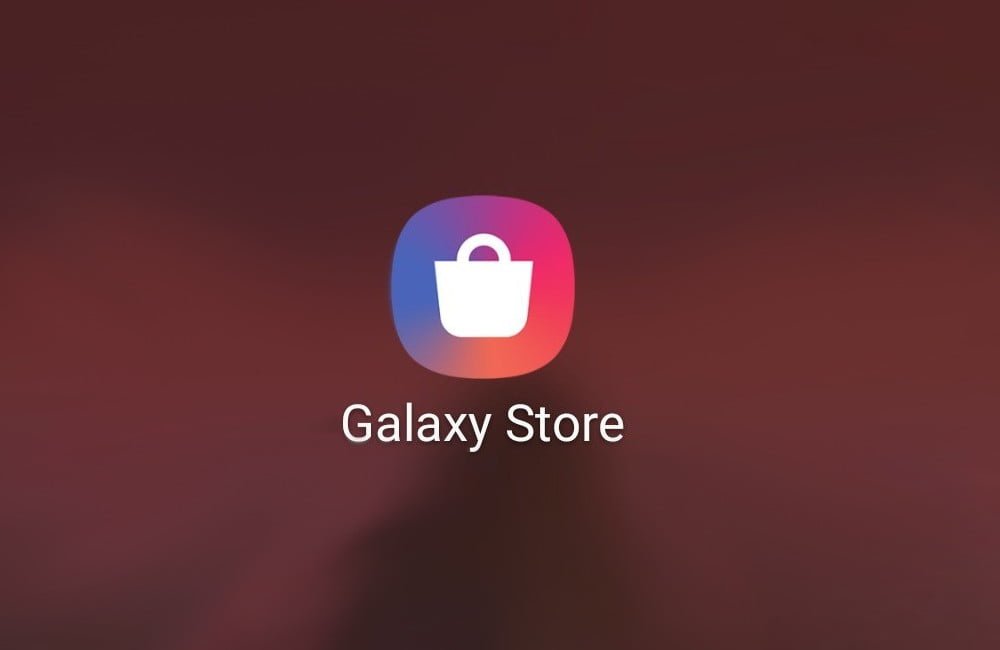 We may receive commissions for purchases made through links on our website. We appreciate your support.

The Samsung Galaxy Store is updated to version 4.5.10.5 and introduces some improvements in terms of design and finally the dark mode. The update is already in rollout and should reach all recent Samsung devices.

Samsung Galaxy Store update brings some general improvements to the app, among these it is worth mentioning the new menu accessible via swipe to the right that allows you to more easily reach the list of apps downloaded and those to be updated, in addition to all the other options previously accessible through the three points at the top right.
Samsung Galaxy Store Dark Mode
One of the most welcome changes is undoubtedly the dark mode, which follows the activation of the night mode of the system, offered by the One UI. As you can see, for its Galaxy Store, Samsung has chosen a combination of black and dark gray tones, which help to avoid eye strain at night or in low-light situations. There is no setting to activate the dark mode: to have it, after updating, you must activate the night mode in the settings (you can also find it in the quick toggles).