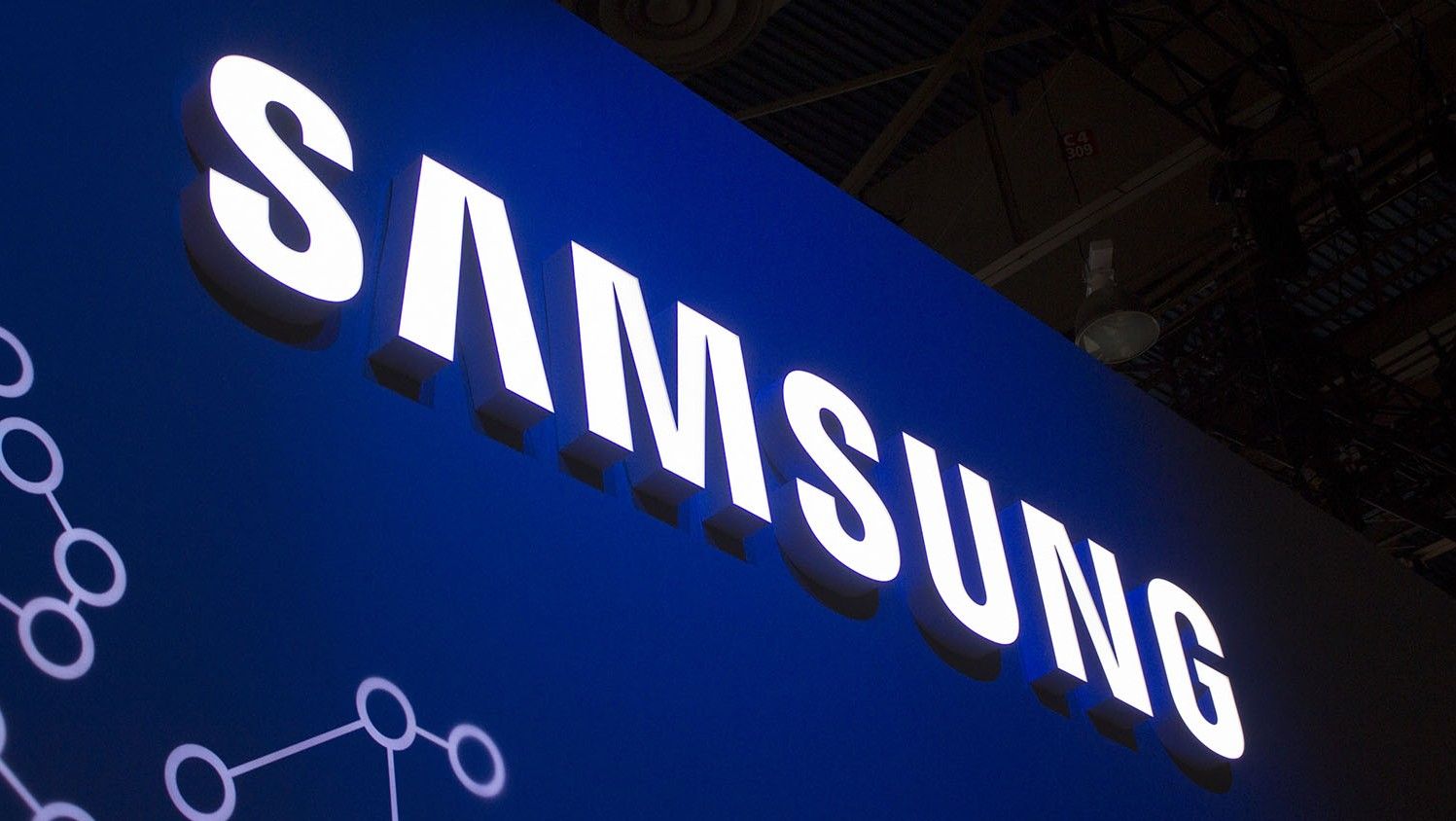 We may receive commissions for purchases made through links on our website. We appreciate your support.

Samsung recently closed several factories in Chinafollowing a dramatic bleeding on the market by Huawei and Xiaomi , two of the most important companies for the Chinese market.

Samsung will focus even more on ODM companies, that is companies responsible for the production of devices for other companies at very low prices, to the point of estimating the market about 60 million Galaxy smartphones through this channel.

It is certainly not the first company to exploit the work of ODM companies, and it seems to be focusing a lot on them because of the competitive costs that it could make by choosing this production model rather than developing them on its own.

Wingtech should be the Chinese company engaged in the production of the next Samsung Galaxy A range, which could guarantee Samsung a 30% savings in costs compared to other companies in Vietnam.
Samsungs Strategy
Samsungs strategy seems to be quite clear: considering the market for extremely low-medium devices, lets not forget that, for example, in India Realme is able to compete with companies of the caliber of Samsung with smartphones below 100 USD the only way to contain costs is to focus on ODM companies able to ensure the greatest savings.
The first fruit of this strategy is the Samsung Galaxy A6s, a smartphone presented at the end of October and produced by ODM companies.
Samsungs change of pace raises important questions about the quality of the new smartphones produced according to this new strategy.
It seems that Wingtech will have some kind of voice in terms of the design and production aspect of the next A series, but Samsung tends to point out that every smartphone produced according to this new model will have to meet stringent quality criteria.
The voice of those who will see Samsung turn into one of the many second-rate companies engaged in the production of low-quality smartphones with the sole purpose of making cash should therefore be defused.
Considering the low costs guaranteed to Samsung, the new range will also reach markets outside of China, while alsoplanning to sell new smartphones also in South America and Southeast Asia.
But what will happen to the range of Samsung medium-high-end smartphones?
The agreement reached with Wingtech does not take into consideration all the high-end devices planned for 2020, such as the long-awaited Samsung Galaxy S11.
Samsung will continue to use its factories in Vietnam and India to produce these devices, thus delegating to ODMs only the new range of low-end smartphones.