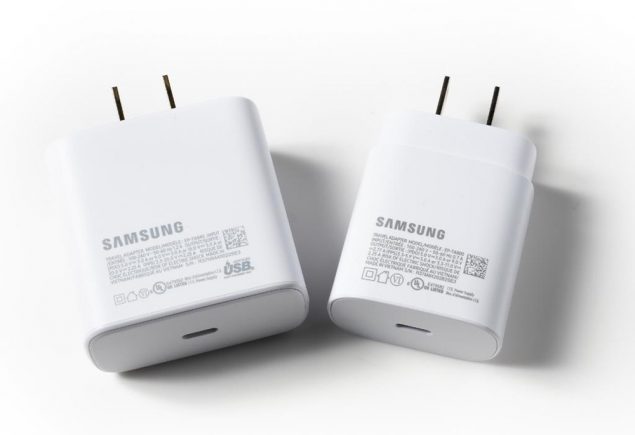 We may receive commissions for purchases made through links on our website. We appreciate your support.

We have always been used to using chargers without asking ourselves how many companies actually invest in their development. Thought almost as an accessory, in reality, they also influence energy consumption and the impact they have on the entire ecosystem. Samsung is well aware of this important intertwining of conditions, which invests a lot in making the new USB Type-C chargers to make them energy efficient.
Recycled and eco-friendly chargers
This led the South Korean giant to develop energy-efficient USB Type-C chargers during and after the recharging phase of its device, as well as using recycled materials for their assembly without sacrificing safety during their use. Even the most performing chargers capable of guaranteeing a 45 W recharge operate at a maximum energy level of 80%, thus respecting the European ErP (Energy-Related Products) standard.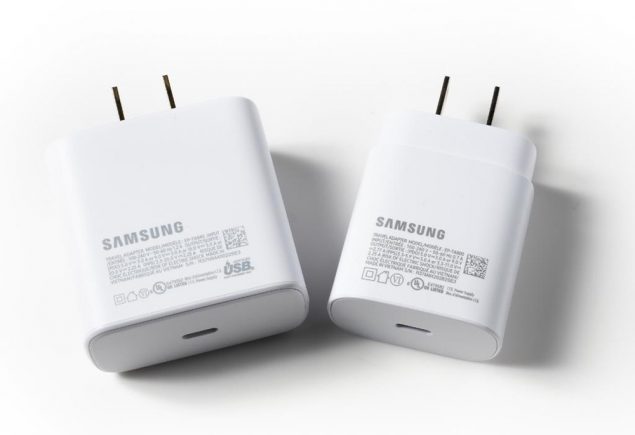 Those who are not used to removing the plugs from the power outlet even after having recharged their device, continue to consume electricity without load. For this Samsung has developed software that can send the battery charger to standby if they are not connected to a device. The use of recycled materials such as PCM (Post-Consumer Material) allows Samsung to reduce dependence on potentially harmful substances that are created during the processing of plastic.
Samsungs awareness work revolves around the desire to make the consumer aware of the impact that chargers have on the ecosystem, in order to chooseeco-friendlysolutionssuch as those made by the company.