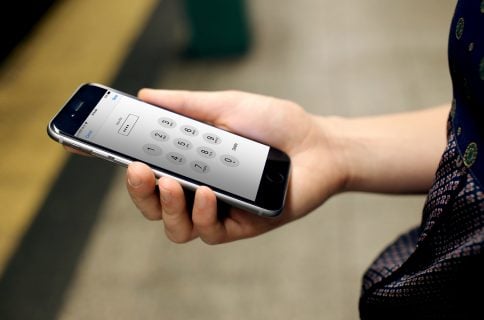 We may receive commissions for purchases made through links on our website. We appreciate your support.

A new problem has now appeared in the universe of mobile devices, it is a Simjacker and with a message can take any brand of phone of any user by storm.

Security issues have been increasingly focused on researchers and even users.Attacks are becoming more sophisticated, and flaws insist on popping up everywhere.
New glitch to attack a smartphone
The most worrying thing about Simjacker is not its destructive power, but the ease with which it is used.With a simple message, an SMS, the attack is set in motion.When you receive this special message, your smartphone SIM performs an instruction set.
Given the development that SIM cards have today, they can receive and interpret commands.This is where Simjacker comes in when exploring this area.Firstly, it can immediately obtain sensitive user information.
We talk about IMEI and its location, but there is much more that can be done.With this data, it is possible to monitor any user by collecting data periodically.Thus, Simjacker can be used to control targets.
Simjacker is invoked with an SMS
Researchers who revealed this flaw report that malware may be installed or may lead to value added calls being made.There is also the possibility of creating entry points for much more complex attacks.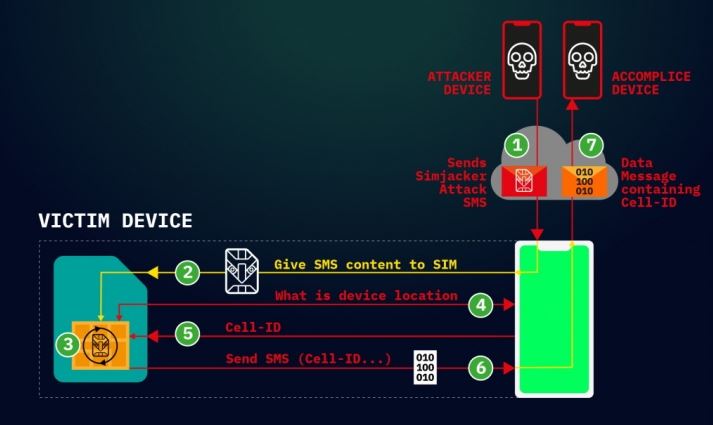 For now, it is not known which equipment is affected and which SIM cards are vulnerable. AdaptiveMobile Security, the company thatdiscoveredthe flaw, revealed that there are at least 30 countries where the problem is present.
It has also revealed that this flaw is actively being exploited and is in most cases completely transparent to users.Once SMS is received, it starts its action silently.
A message that gives orders to the SIM card
AdaptiveMobile Security goes even further in its revelations,stated that this must be a failure created by a private company and will be serving several countries.
More information about this issue is promised soon.For now the information will be protected and will later be presented to anyone interested in this issue.
Thus is discovered another flaw in mobile devices.A simple smartphone is now the biggest victim of attacks, with new ways to be discovered every day.Simjacker appears to be a serious problem and may be difficult to eliminate.
Read also:Hackers can compromise an Android device by sending a PNG image