We may receive commissions for purchases made through links on our website. We appreciate your support.

Perhaps not everyone knows that aboard the HomePod, the smart speaker sold by Apple although not too successful (especially when compared to Amazon and Google) is a modified version of iOS. The thing is quite strange, since the Apple TV has its modified version but called tvOS, Apple Watch has its modified version called watchOS and iPad Pro has its modified version called iPadOS. It is no coincidence therefore that at the next WWDC 2020 Apple could introduce SiriOS, a new operating system designed for both HomePod but also for the IoT in general.

The Voice Tech 2019 report of the investment company Mangrove analyzes how it should change the way it interfaces with technology over the next 10 years and, as can be guessed from the name, puts voice commands in first position, combined with use of systems based onartificial intelligenceandmachine learning .

Equipped with a percentage of accuracy in speech recognition greater than 95%, the new systems (including SiriOS) will have an understanding capacity equal to that of humans.Among other things, by exploiting a series of deep networks they will be able not only to understand the context but also to offer a much more natural, convenient and efficient form of communication.

Finally, the report states that experts expect Apple to release SiriOS for its developer community at WWDC 2020, which would accelerate innovation and adoption .In addition to citing Brett Kinsella ofVoicebot.aiwho calls SiriOS desirable to enable innovation and is seen by many as necessary to bring the progress made by Amazon and Google with their voice assistants , there is no discussion about what form this SiriOS should take.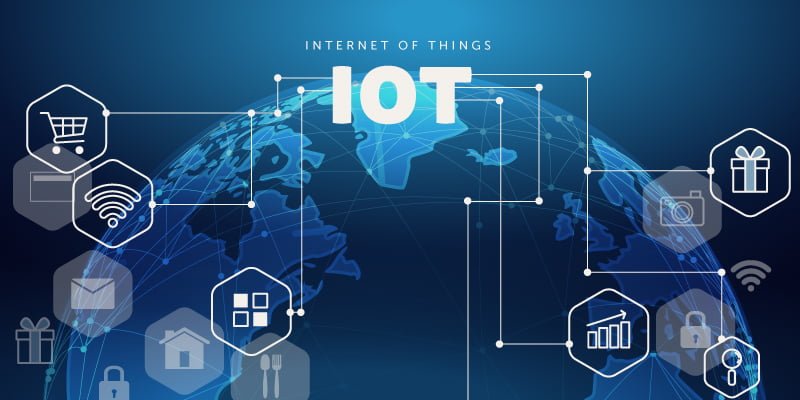 With an operating system focused solely on the IoT like SiriOS, Apple will be able to focus more on developing its product category, aiming to have a big slice of a market that, according to some analysts estimates, will haveover 50 billion connected devices around the world by 2020.
With the slow start in the IoT sector caused by a very aggressive price competition, Apple has the opportunity to reinvent itself by combining augmented reality (revolutionary technology more than the iPhone according to Tim Cook) with devices that are always connected and relatively cheap.