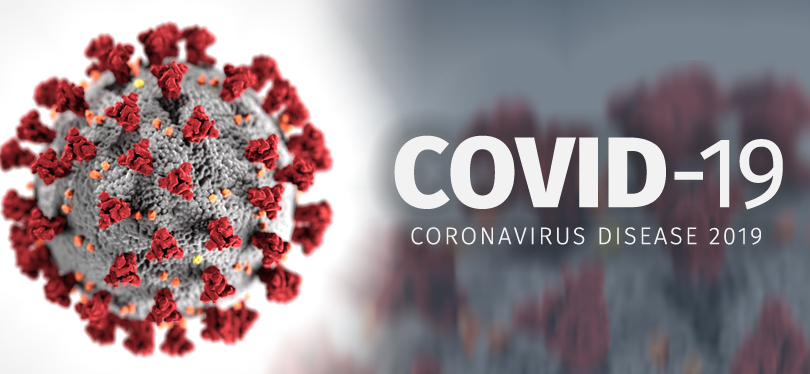 We may receive commissions for purchases made through links on our website. We appreciate your support.

Phone calls, voice calls, chats, but above all video calls: this is how we reacted to the coronavirus emergency to keep in touch with friends and family. Used for pastime or for work, the dedicated sites and apps are registering an exponential increase in traffic and downloads.

Skype is usually the most searched platform on Google and even in this period it clearly dominates the market eliminating competitors;for this reason, the analysis considers the main rivals of these days, namely Zoom Cloud, GoToMeeting, Hangout, Microsoft Team and Houseparty, which as we will see are used for different reasons and purposes. Searches began to rise steeply from 8 March.

It is important and necessary to consider, the presence of WhatsApp. Also, on Google, the most typed query in relation to the word video call is precise WhatsApp video call, followed by Skype video call and group video call.

Group video calls, especially among the younger ones, have had a boom due to the simple fact that they are obviating the problem of not being able to meet in bars, in the square or in clubs.

But an important contribution to the growth of research comes from the business: the limitation of travel and the precautions of the companies mean that the business meetings take place in a video call. It is no coincidence that one of the most searched queries associated with the word Skype is Skype for business. Finally, online school and university lessons have given a further boost to the search and use of sites and apps for video calls.

At least until April 3, video calls will, therefore, continue to show us with friends, carry on educational programs and not stop business relationships: an effective solution, useful to limit the damage of Coronavirus.