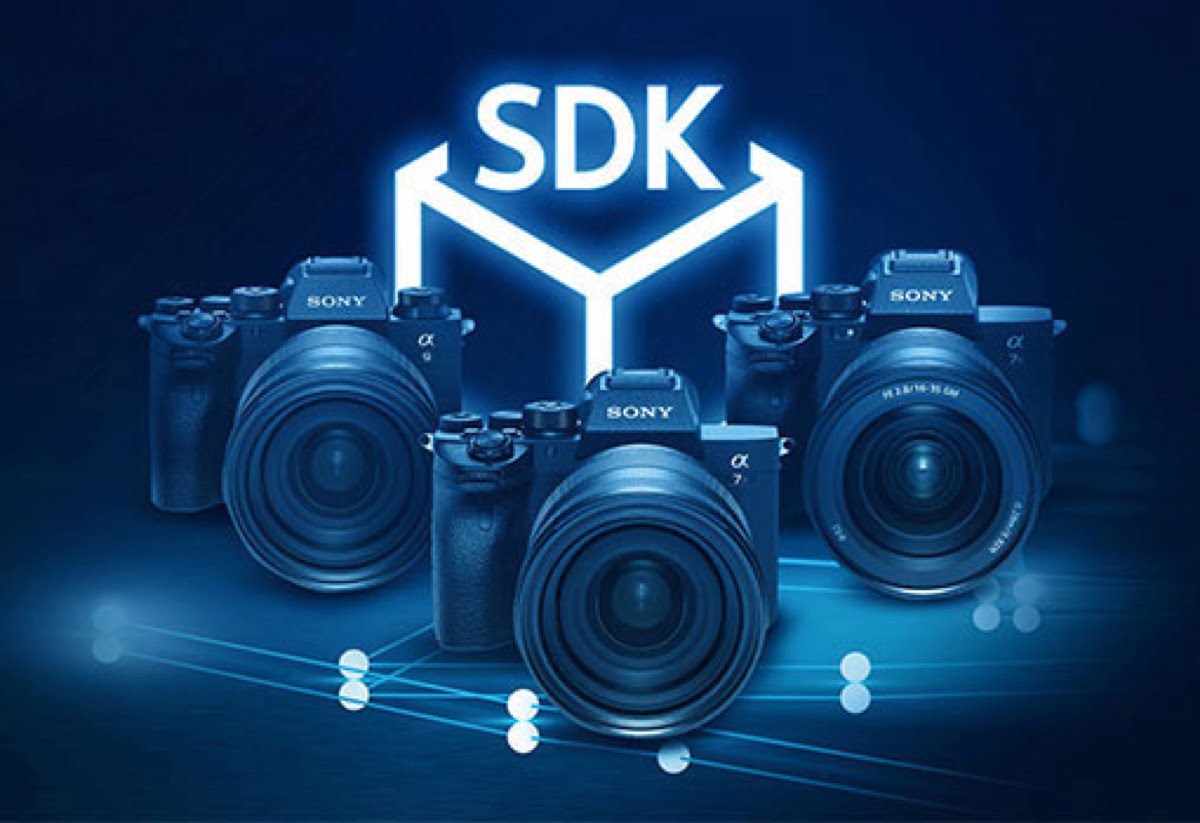 We may receive commissions for purchases made through links on our website. We appreciate your support.

Sony has released an update (version 1.04) to its Camera Software Development Kit (SDK) that expands the list of supported cameras: it now includes the 1 and RX0 II, giving companies new opportunities to take advantage of the camera technologies of Sony and develop customized applications, optimizing internal workflow.

The 1 camera is in fact particularly suitable for content creation and inspection activities, thanks to the combination of resolution and speed with the possibility of control via Ethernet. RX0 II, on the other hand, works very well for 3D scans and for making passport photos, thanks to the compact camera body and high image quality, ensured by the 1 sensor.

With this new update, it is also possible to connect up to 20 cameras via USB; Ethernet connectivity also allows you to manage the system from great distances.

The ability to connect multiple cameras to a single machine in the same session expands the potential of our photogrammetric survey system, said Craig Mason, President of Stasis Media. With the support of the RX0 II, we can now perform high-quality full-body scans while also detecting the face all within the same workflow. This is an important expansion, which will allow us to make the most of Sonys image sensors and to perform high-quality photogrammetric scans .

The Camera Remote SDK allows users to control the functions of Sony cameras remotely, via the computer: change settings, shoot, perform Live View monitoring, and so on. With this update, software developers can configure apps to suit business needs, integrating Sonys professional devices into speed camera or drone systems, but also using them for medical, education, government, and e-commerce applications.
In addition to the current support for Windows 8.1 / 10, ARM Linux, and macOS, support for Linux x86 is introduced with SDK 1.04, which simplifies integration for customers used to using computers with x86 architecture. Further details on the Camera Remote SDK, including case studies and a full list of compatible products, are available on the official website.