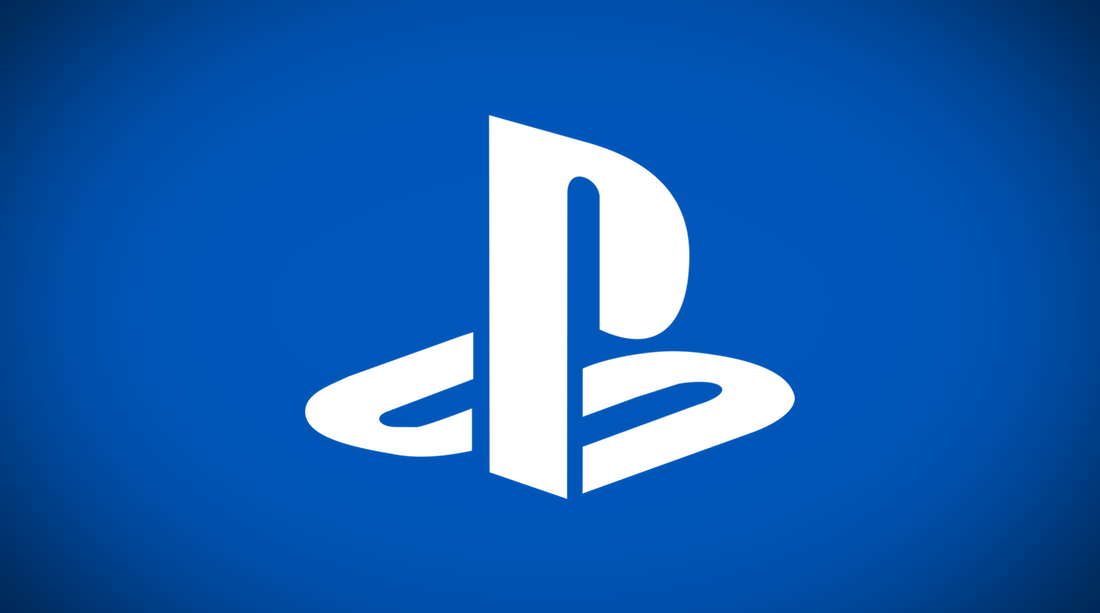 We may receive commissions for purchases made through links on our website. We appreciate your support.

It is no secret that Sony is very satisfied with the success achieved by its headset, the Playstation VR has significantly improved the experience of titles such as Resident Evil 7 and Skyrim while proposing interesting news such as Iron Man VR or Astro Bot Rescue Mission, aware of this success, the software house today announced the arrival of a new Playstation VR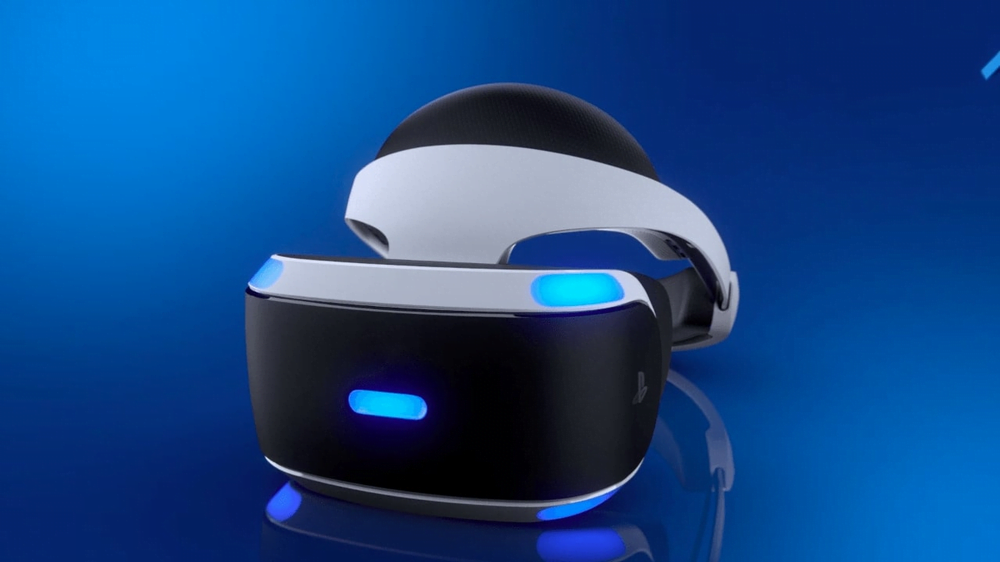 In an interview on the Playstation Blog, Sony Vice President Hideaki Nishino expresses his thanks to users for the success of the first VR. going on to say that the new VR will connect to Playstation 5 with a single cable and will be improved in all its aspects, with great emphasis on graphics and sound quality, a new controller will also be produced that will replace the Playstation Move and take advantage of many of the features of the PS5 DualSense, however the work on the new device will still take some time, which is why this will not arrive in 2021.
It is therefore legitimate, from these words, to expect the release of Sonys new VR technology during 2022 and of course, we will not fail to update you on any news about it.
Have you used the Playstation?