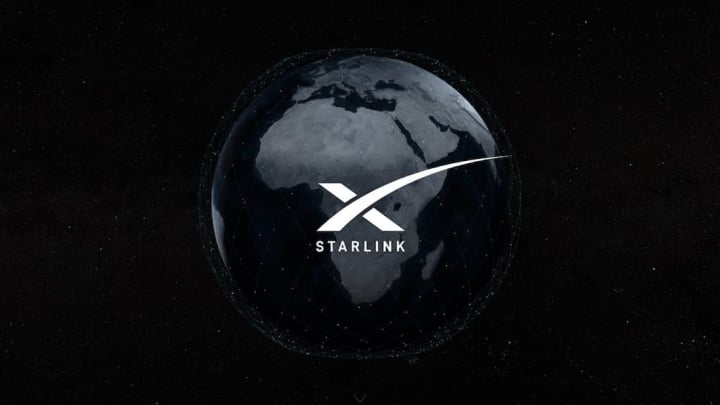 We may receive commissions for purchases made through links on our website. We appreciate your support.

SpaceX Starlink division has a very ambitious project at hand. Elon Musks company plans next year to have a super-fast, low-latency satellite Internet service.

Low latency describes a computer network that is optimized to process a very high volume of data messages with minimal delay (latency). These networks are designed to support operations that require near real-time access to rapidly changing data.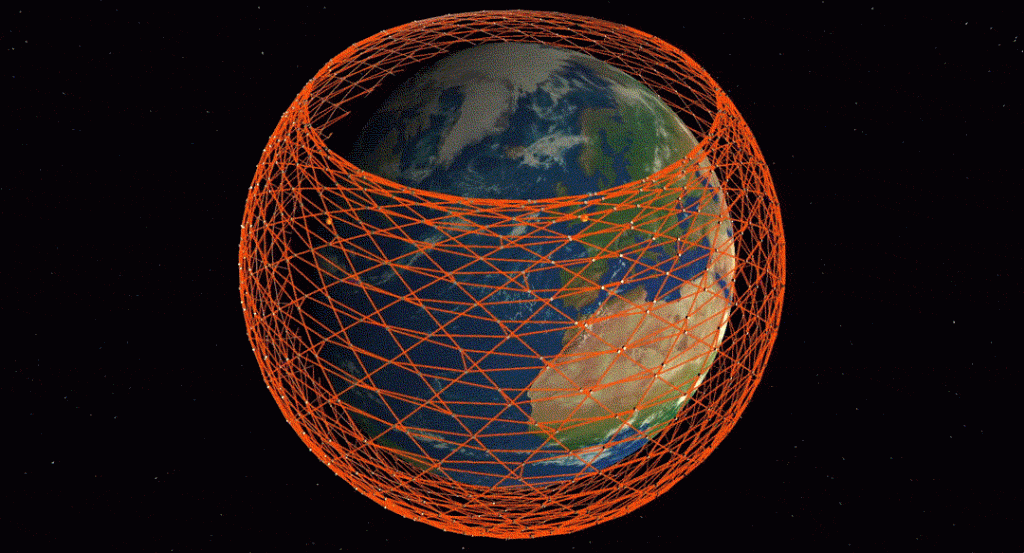 Agreements have been reached with regulators, and CEO Elon Musk already posts tweets through his companys network.In addition, SpaceX has already covered the price topic of the future service it will provide.

TheprojectStarlink of referring to the Internet satellite service is notnew!This vision of Elon Musk has been developed over the last few years, becoming increasingly advanced and closer to implementation.
SpaceX launched sixty Internet satellites under Starlink project
Last May, SpaceX launched sixty Internet satellites under the Starlink project.These are in Earth orbit at 550 km altitude.Although far from sufficient to provide a service to millions of users, they are already operational.Proof of this is one of Elon Musks latest tweets, which was made using his satellite network.
At a press conference, SpaceX COO Gwynne Shotwell said she had to make six to eight satellite launches to get the job done.This is expected to happen in the coming months to launch the service by mid-2020 in the US market.
To create a satellite constellation to span the globe, the company estimates it needs twenty-four launches. The FCC has already approved the launch of 12,000 satellites.
However, SpaceX believes it will need more orbiting satellites to have the service fully operational. So it is already in contact with the International Telecommunication Union to be able to license up to 30,000 satellite units.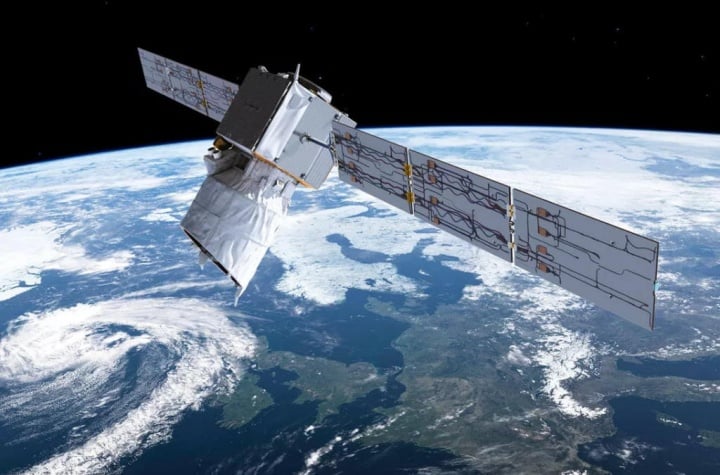 The executives, besides the theme related to the launch of satellites, have not advanced many details about the Starlink project. It is now known that there are clear plans to have the service available in the US by mid 2020 and global coverage by the end of that year. However, more information is lacking.
StarLink internet service will be available in the US by mid 2020 and global coverage by the end of next year
Obviously the features of the service and the price are what you most want to know.As for the service itself, the company just said it will provide extremely fast broadband Internet with low latency.
In terms of price, Shotwell noted that there are millions of US customers paying $80 a month for bad service. This reality is especially in rural areas in the country. Thus, SpaceXs COO suggests that its service will be cheaper or that the quality provided will justify the price.