We may receive commissions for purchases made through links on our website. We appreciate your support.

Spotify is undergoing changes to the terms and conditions of the service, notably the premium family plan.From now on, subscribers of this mode have to prove that they all live in the same house.

However, this measure affects not only new subscribers but all customers!Even if you have already subscribed to this modality in the past, you now have to prove that all members live in the same house.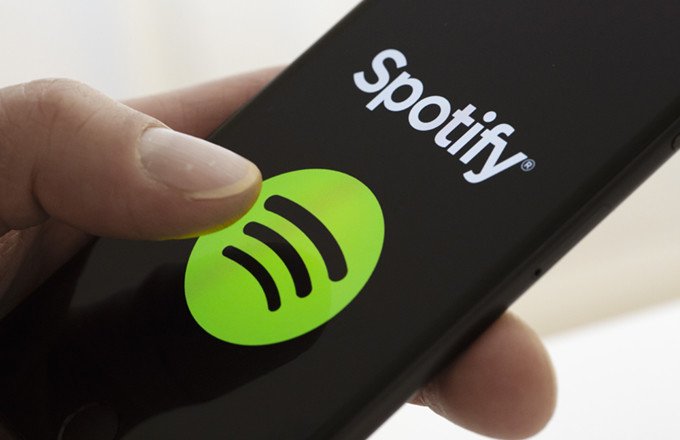 Spotify premium family plan is popular with users because, for just $10.99 a month, it can split the account between five members. Although, under the terms of the service, it is explicit that the five members must live in the same house, it is not uncommon to have accounts where this is not the case.
To address this reality, Spotify has announced changes to its service.From October 10th, all subscribers of the premium family mode will have to verify that they live in the same house.Verification will be done by two methods, and the user should choose the most convenient one.
We use Google Maps address lookup to help the plan administrator find his address. We then ask guest members to confirm that they live in the same place.This can be done in two ways: by enabling the devices location service or by manually entering the address in Google Maps address lookup.We do not track your location.We only check the location at the time we ask you to confirm that you actually live at this address.
The new Premium Family plan will then be highlighted by changes in user address verification.In addition, it will debut a Family Mix, a regularly updated playlist of songs that the whole family likes.Subscribers with children may also use parental control.
Spotify thus launches an onslaught against one of the biggest scams on its platform.By requiring users to prove they live in the same address, it makes it more difficult to misuse the Premium Family plan.
Read also:Apple Music has overtaken Spotify in popularity in the US