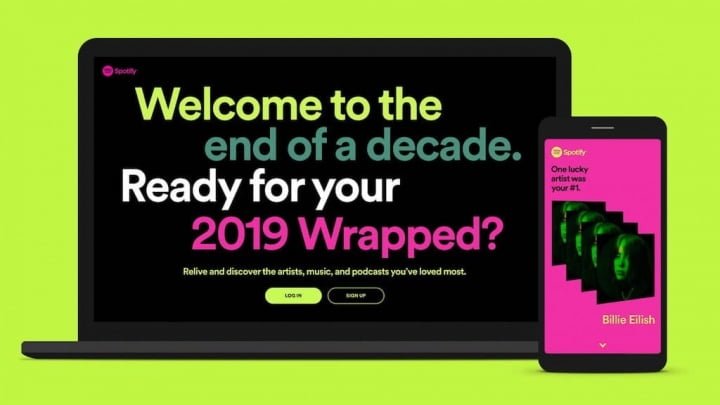 We may receive commissions for purchases made through links on our website. We appreciate your support.

The year 2019 is coming to an end and with it come statistics for all kinds of services in a Spotify Wrapped!. Find out how much music youve listened to this year, your favorite styles and artists.

In addition, this years streaming service has welcomed its users with a look back on this decade.

If you are a Spotify user, you may already be familiar with the platform that the streaming service offers at the end of each calendar year so that your users can check various statistics of your activity throughout the year.

Spotify this year repeated the tradition again and gave listeners a wealth of information, such as the number of minutes they spent listening to music in the past year, the most listened to artist, the songs and genres of choice, etc.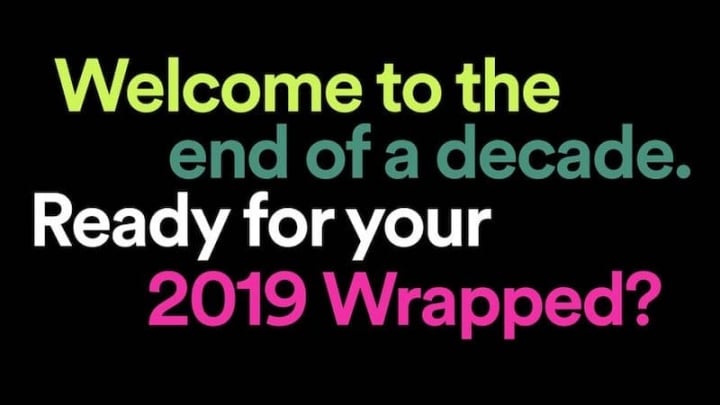 In addition, there is reference to the countries where the artists you listened to are based And the flow of the songs you listened to most throughout the seasons!
Given that we are in 2019, the streaming service still displays a global view of every year of the last decade you have used Spotify, and even decorated the artist of the decade to your liking!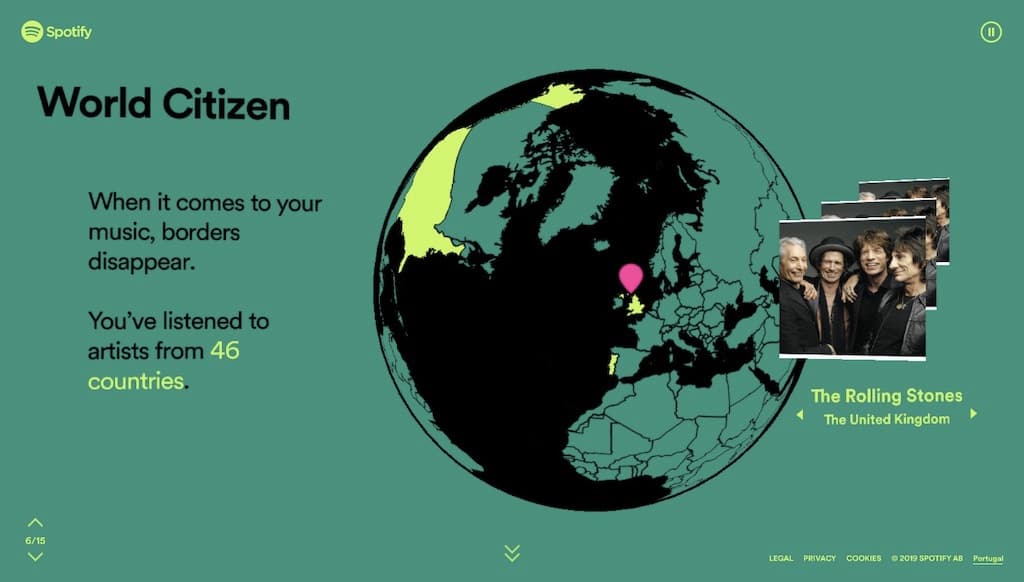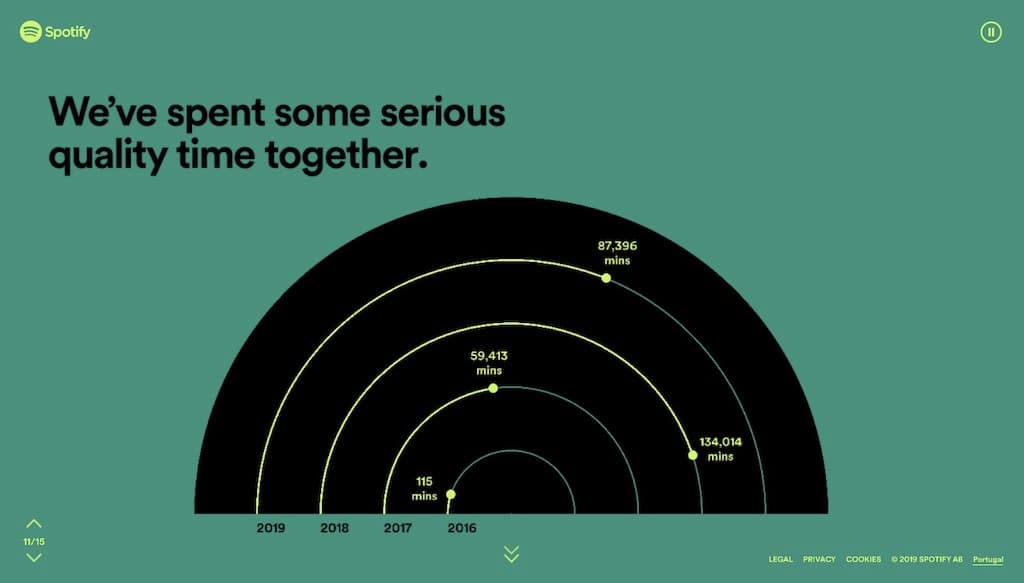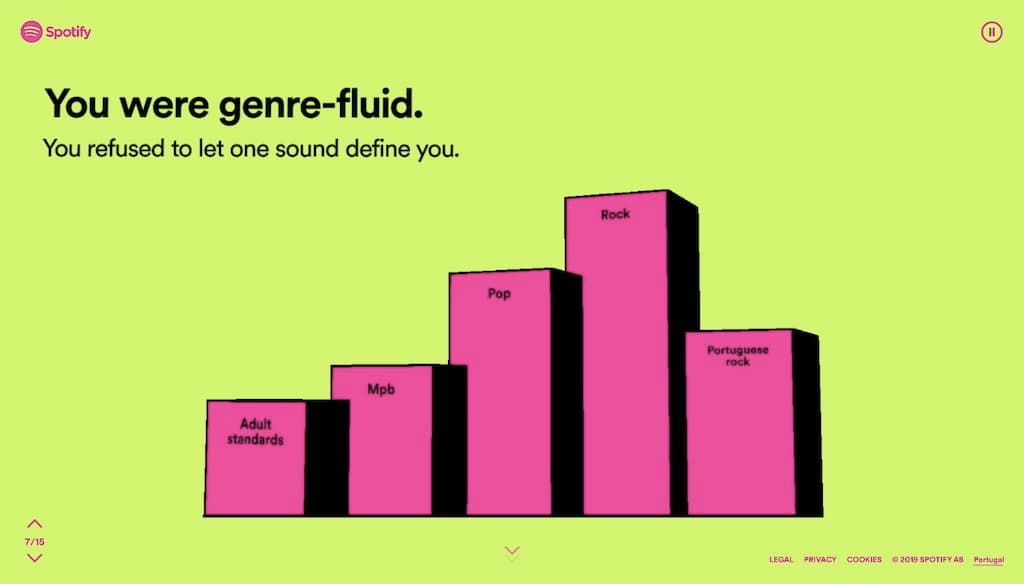 When completed, the platform displays a personalized playlist for the user with the songs they listened to most during the year.
You can access this platform Spotify Wrapped by clicking here.
How long did you spend listening to music in 2019?Which artist listened to you the most?Share in the comments!