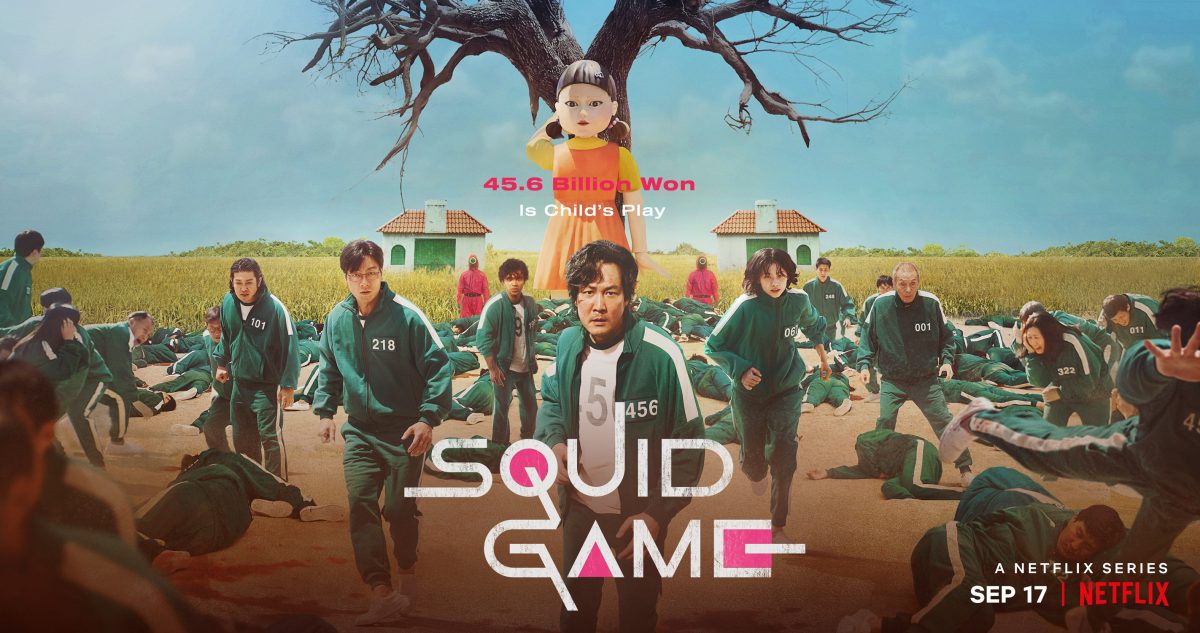 We may receive commissions for purchases made through links on our website. We appreciate your support.

Squid Game, a Netflix TV series that is recording mind-boggling records, has become a phenomenon. in a few weeks, it has invaded social networks and newspapers.

Squid Game is a series made in South Korea which tells the story of 456 people who, due to their respective serious debt problems, decide to take part in a mysterious game with the hope of winning a huge cash prize. Except that the participants do not know one crucial information that whoever loses is killed.

The umpteenth recognition of the enormous success of this TV series comes from the Google Play Store, which has been literally invaded by applications and games that have Squid Game as their inspiration.

Lucas Stefanko revealed that there are over 200 apps related to Squid Game on the Google Play Store and this TV series has allowed developers a great opportunity to make money with in-app ads by Squid Game.

According to Stefanko, the most downloaded apps managed to reach 1 million downloads in just 10 days, and the success of these applications is undoubtedly favored by the absence of an official game from the TV series.