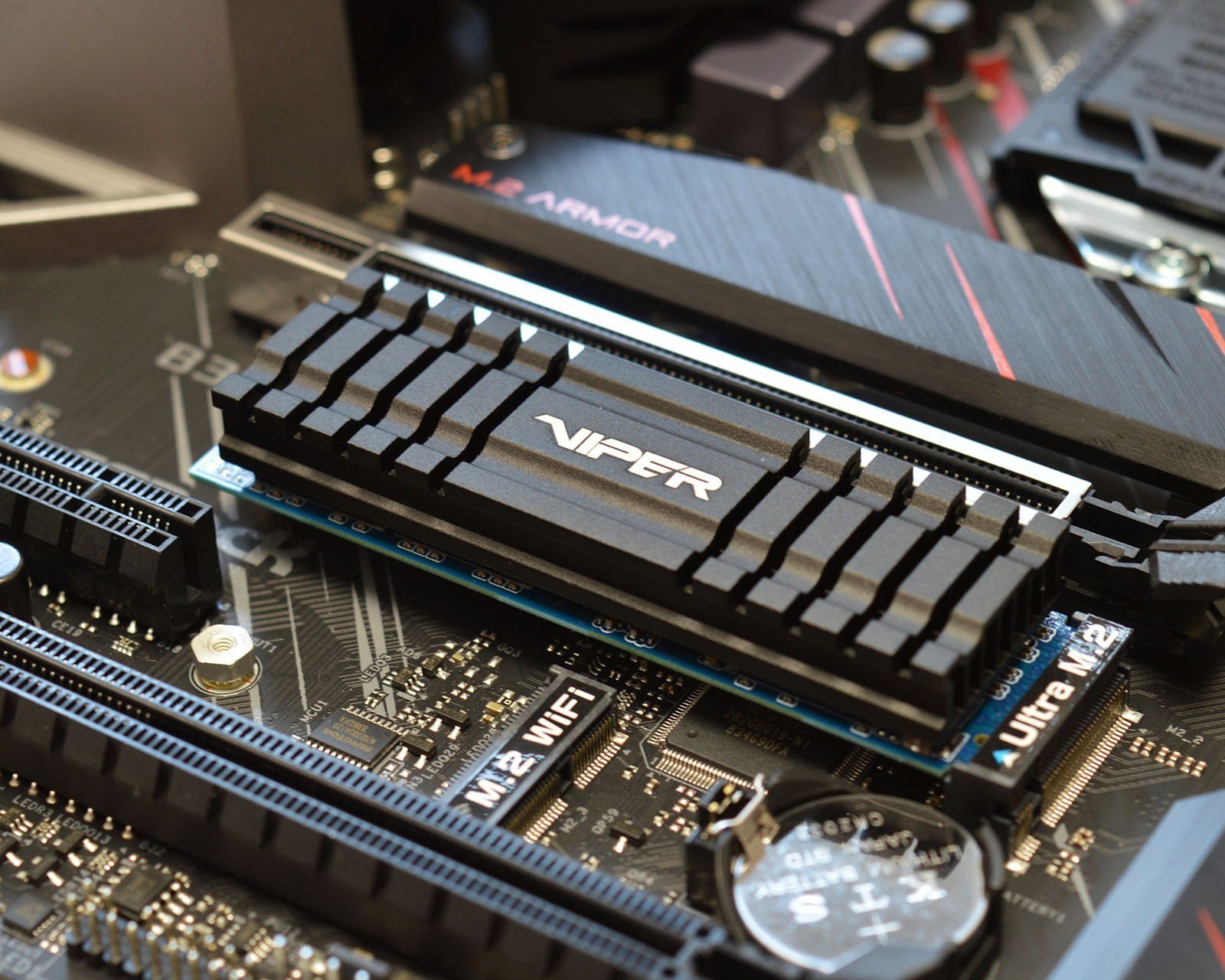 We may receive commissions for purchases made through links on our website. We appreciate your support.

As gamers, we know that a large, fast storage location is essential for our computers. However, this is not an easy task to choose and find one that meets our requirements.

And this time, The Patriot Viper Gaming has released a new PCIe SSD NVMe for gamers. It have performance specifications that can get you up and running to get the best solid-state drives. The Viper VPN100 SSD has a new Phison controller that is increasing its speed, and is available today.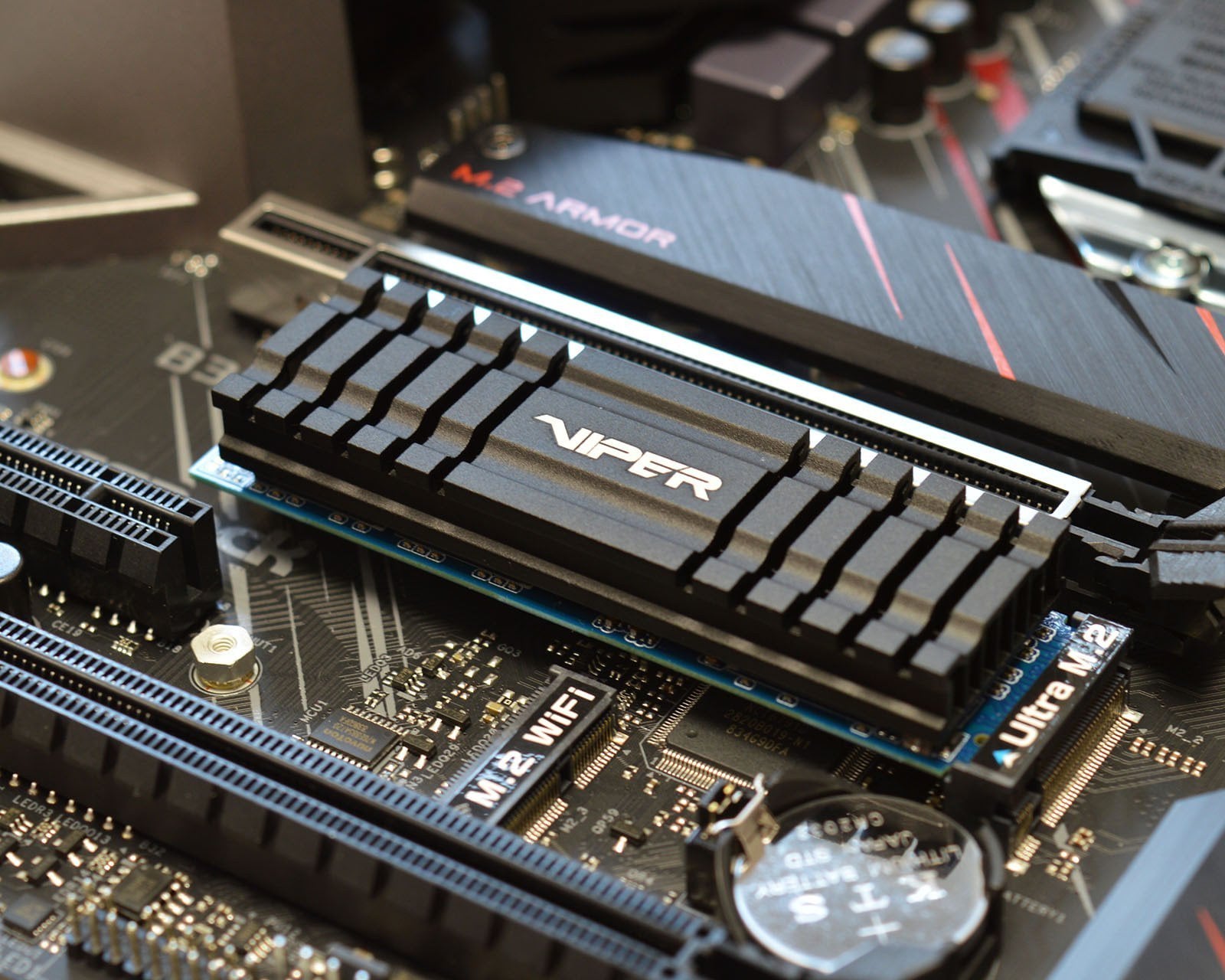 The Viper VPN100 comes in capacities ranging from 256GB in the low-end up to 2TB in the high-end, although performance is higher on the 1TB model. (The 2 TB model sees a comparative drop in sequential read speeds and IOPS read and random write at 4K.)
The VPN100 1TB model has sequential read speeds of 3,450MB / s and sequential write speeds of 3,000MB/s. It is a random read and write performance of 4K of up to 600,000 IOPS for both.
How fast is this?
For comparison, these speeds put it at the same level as our current top pick SSD, the Samsung 970 Evo Plus and our best SSD for games, the WD Black SN750.
The 600,000 Viper VPN100 IOPS in random read and write are the Samsung SSDs and Western Digital. However, its sequential read speed is below the 3,500MB / s of the 970 Evo Plus and the 3,470MB / s of the Black SN750. Its sequential write speed is the same as the WD drive, but Samsung is 3,300MB / s.
All that said, the 1TB Viper VPN100 costs just $ 199 (about 150, AU $ 275) and comes with a heatsink. That prices below the 1TB competitors, so Patriot could be bringing them some serious competition.
Anyway, apparently this is one of the best options we have on the market when it comes to mass storage. We hope that the impressions are all consistent with reality.