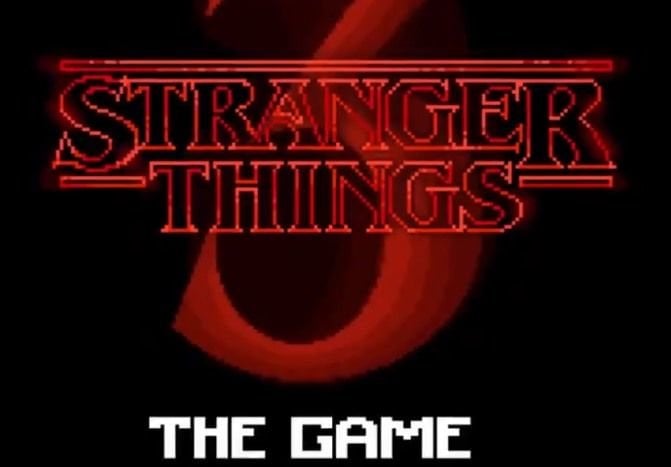 We may receive commissions for purchases made through links on our website. We appreciate your support.

In conjunction with the launch of the third season exclusively on Netflix, the new Stranger Things 3: The Game was released on Nintendo Switch and PlayStation 4 (it will soon be available for PC via Steam, Xbox One, and Android and iOS mobile devices).
One summer can change everythingbetter bring a friend! Team up in two player local co-op to explore the world of Hawkins in Stranger Things 3: The Game, available now on #NintendoSwitch #eShop ! #st3game https://t.co/QDUF5upgvV pic.twitter.com/XaKiIFRZw8

Nintendo of America (@NintendoAmerica) July 4, 2019
Developed by the BonusXP software house, which already developed a game for mobile devices dedicated to Stranger Things, Stranger Things 3: The Game has a very simple gameplay with an isometric view and a 16-bit graphic style. This is because the game wants to enclose all the essence of the 80s, exactly as the TV series is doing in the narrative sphere.
The gameplay has a style of play that is very reminiscentof a twentieth-century fighting game .Once again, the true essence of the 80s.
The plot of the game follows that of the TV series and we can control one of twelve characters taken directly from the series and explore the town of Hawkins.This means that, to avoid spoilers, perhaps it is better to first watch the TV series on Netflix and then buy the game.
Below is the teaser of Stranger Things 3: The Game PS4