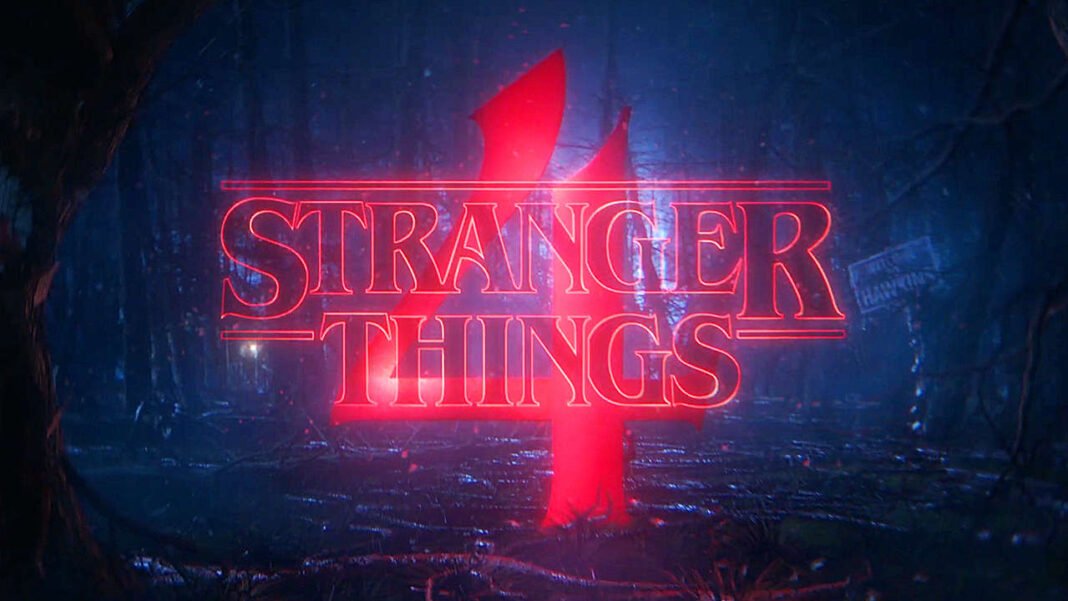 We may receive commissions for purchases made through links on our website. We appreciate your support.

It has been 25 months since Netflix concluded the third season of Stranger Things with resounding success and, due to the coronavirus pandemic, we will have to wait a little longer before returning to the fourth season of the science fiction horror series that will be released in 2022.

Netflix has released another teaser. Most of the 30-second video features footage from previous seasons, but theres a glimpse of a monster that appears to be much larger than either the Mind Flayer or the Demogorgon.

This may be Stranger Things most ambitious season to date, as filming took place in Georgia, Lithuania, and New Mexico.Part of the season will be set in Russia, where Jim Hopper is being held captive.

It is anticipated that Netflix will soon inform viewers of a more precise release date: fans have been waiting for too long and the generic date of 2022, unfortunately, will not satiate their appetites.