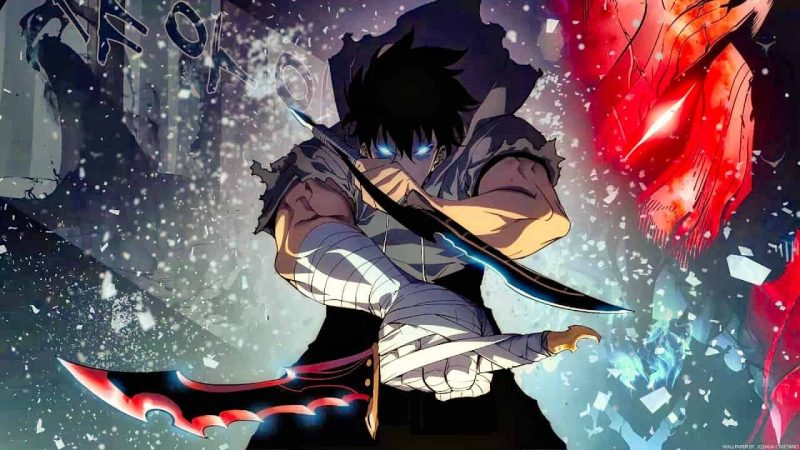 We may receive commissions for purchases made through links on our website. We appreciate your support.

Digital-first comics publisher Tappytoon has announced its latest licensed titles today, including official English translations of Solo Leveling, A Returners Magic Should be Special, and Dungeon Reset. Adapted from mega-hit fantasy web novels, all three much-anticipated series will begin full-color serialization in June 2020 to kick off an action-packed summer on the Tappytoon reading app and Tappytoon.com website.
Solo Leveling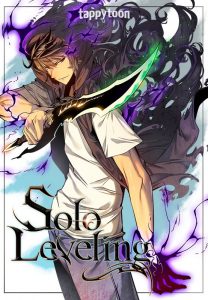 Serialization begins June 4, 2020
In a world where awakened beings called Hunters must battle deadly monsters to protect humanity, Sung Jinwoo, nicknamed the weakest hunter of all mankind, finds himself in a constant struggle for survival. One day, after a brutal encounter in an overpowered dungeon wipes out his party and threatens to end his life, a mysterious System chooses him as its sole player: Jinwoo has been granted the rare opportunity to level up his abilities, possibly beyond any known limits. Follow Jinwoos journey as he takes on ever-stronger enemies, both human and monster, to discover the secrets deep within the dungeons and the ultimate extent of his powers.
Solo Leveling is the comic adaptation of the hit South Korean novel that has amassed millions of readers globally. It is already published in Japanese, Chinese, and recently confirmed for Portuguese/Brazil, and ranked as the Top Manga of All Time by Anime-Planet, and Top Manhwa on MyAnimeList. The official English translation newly produced and vetted by Tappytoon will debut on June 4th.
Solo Leveling releasing on June 04, 2020
https://www.tappytoon.com/comics/solo-leveling-official
A Returners Magic Should Be Special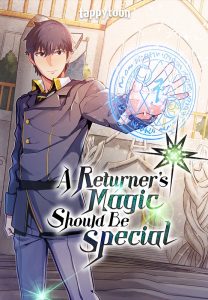 Serialization begins June 6, 2020
The world is on the brink of destruction after a devastating ten-year war in the shadow labyrinth. Desir Herrman is one of the last skilled magicians left standing, but even he is no match for the formidable foe threatening humanitys very existence. Just when hes certain the end has come, hes been sent back in time to his early days of studying magic at the prestigious Hebrion Academy! With this rare second chance, Desir is determined to save not only himself but also the friends and comrades he once lost. Armed with the knowledge of what their future holds, can his efforts make a difference, or are they all doomed to relive the same terrible destiny.
Based on the hit South Korean novel and already available in Japanese, A Returners Magic Should be Special makes its official English language debut on Tappytoon on June 6th.
A Returners Magic Should Be Special releasing on June 06, 2020
https://www.tappytoon.com/comics/returners-magic-should-be-special
Dungeon Reset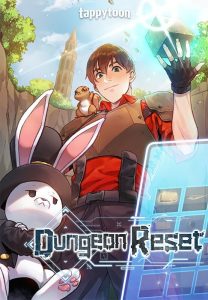 Serialization begins on June 14, 2020
After a dungeon has been played through, it resets the traps for the next players. But with a sudden mysterious glitch, the rules of this game no longer apply to Dawoon! Now that hes the only one free from the resets, what possibilities await Dawoon in the dungeons below? Based on the hit South Korean novel, Dungeon Reset officially debuts in English on Tappytoon on June 14th.