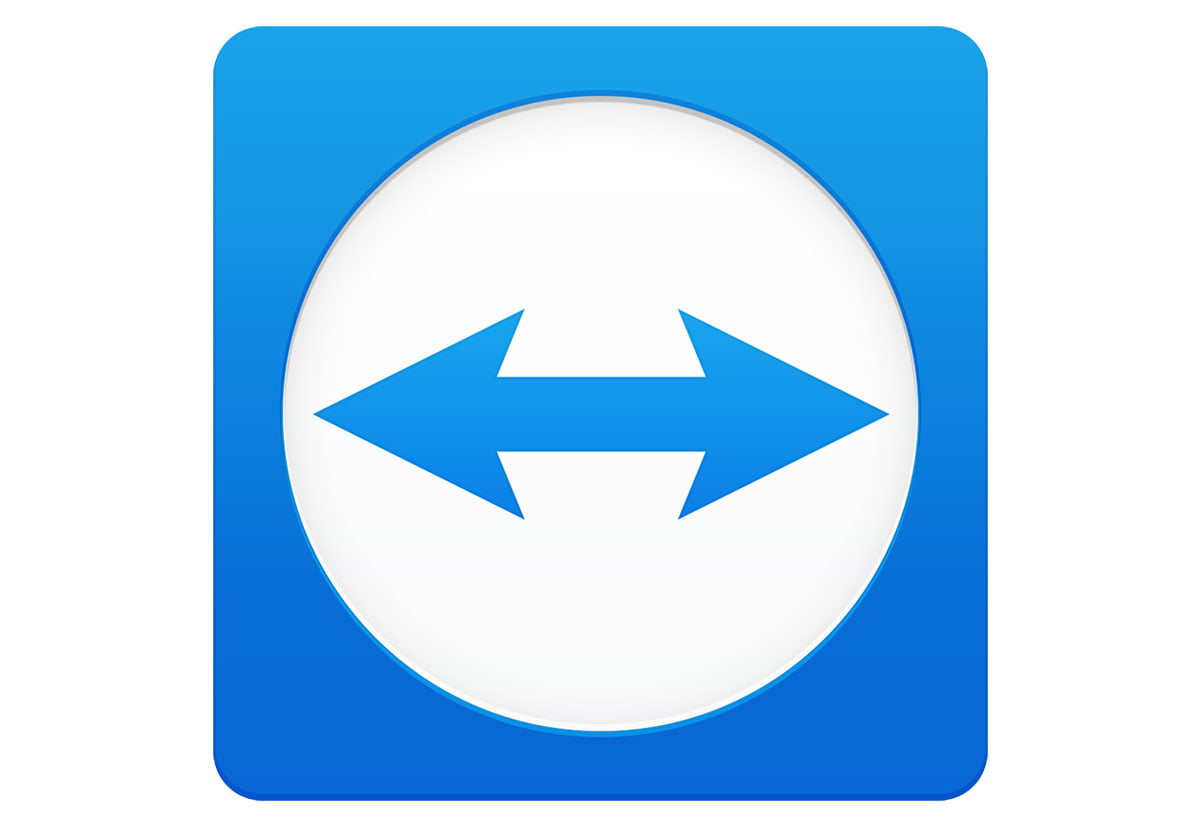 We may receive commissions for purchases made through links on our website. We appreciate your support.

TeamViewer, the well-known utility for remote control of Mac and PC, is now optimized for Macs with Apple Silicon M1 processor: The application worked before, thanks to emulation with Apples Rosetta 2, the technology that allows applications written for Intel Macs to run on new Macs with the Apple chip, but now there is no longer a need for Rosetta because the developers provide a Universal version, able to run natively both on Macs with Apple Silicon M1 processor, and on Macs with Intel CPUs.

Teamviewer is natively compatible with ARM Macs with an Apple Silicon processor, starting from version 15.2.4 of the software. If you have an old version of TeamViewer for Mac you can update it by simply selecting the Check for updates item from the TeamViewer Help menu, installing the proposed updates, and restarting the software at the end of the updates.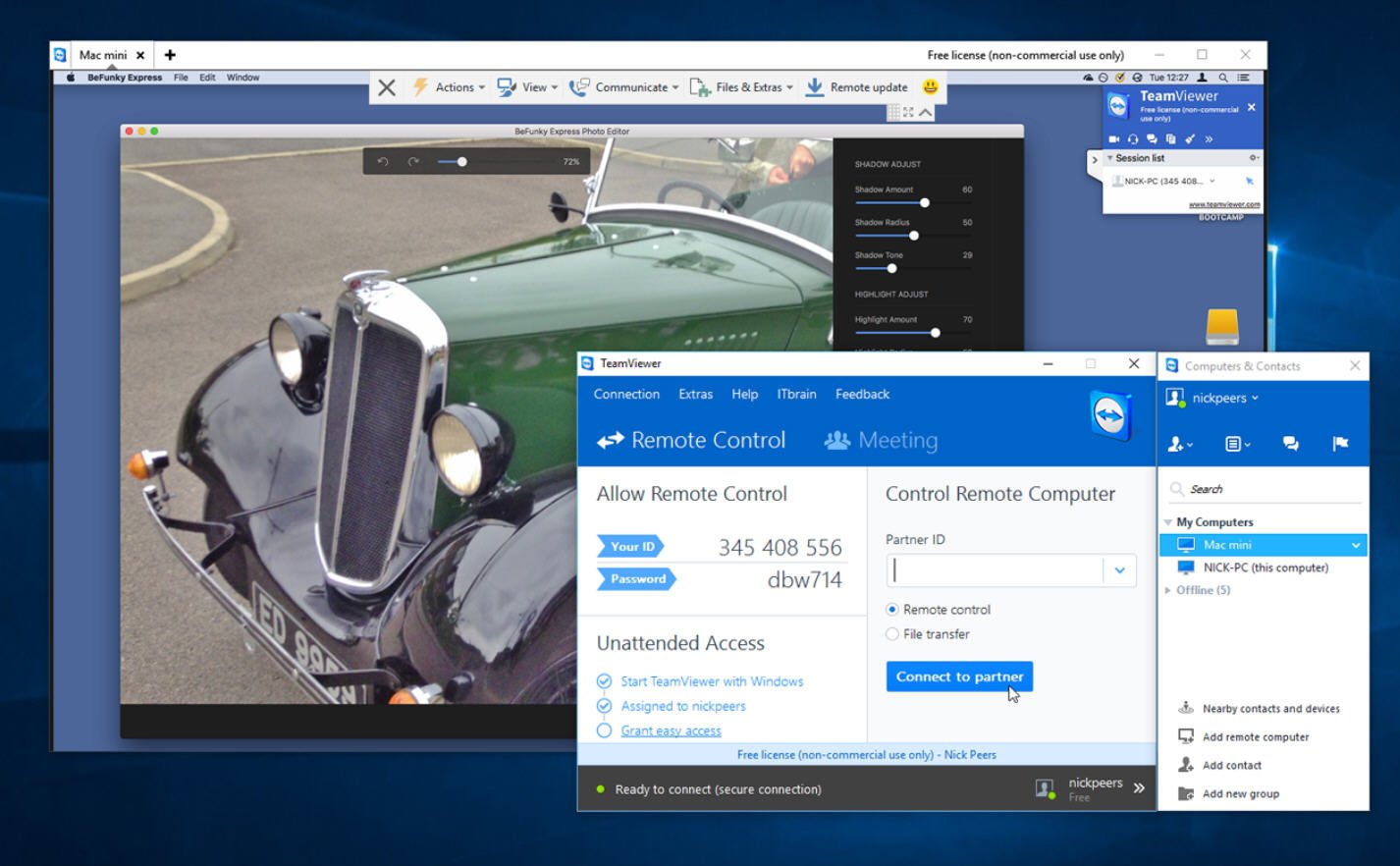 Google Chrome is also optimized for Macs with Apple Silicon and from this browser, you can take advantage of or Chrome Remote Desktop.