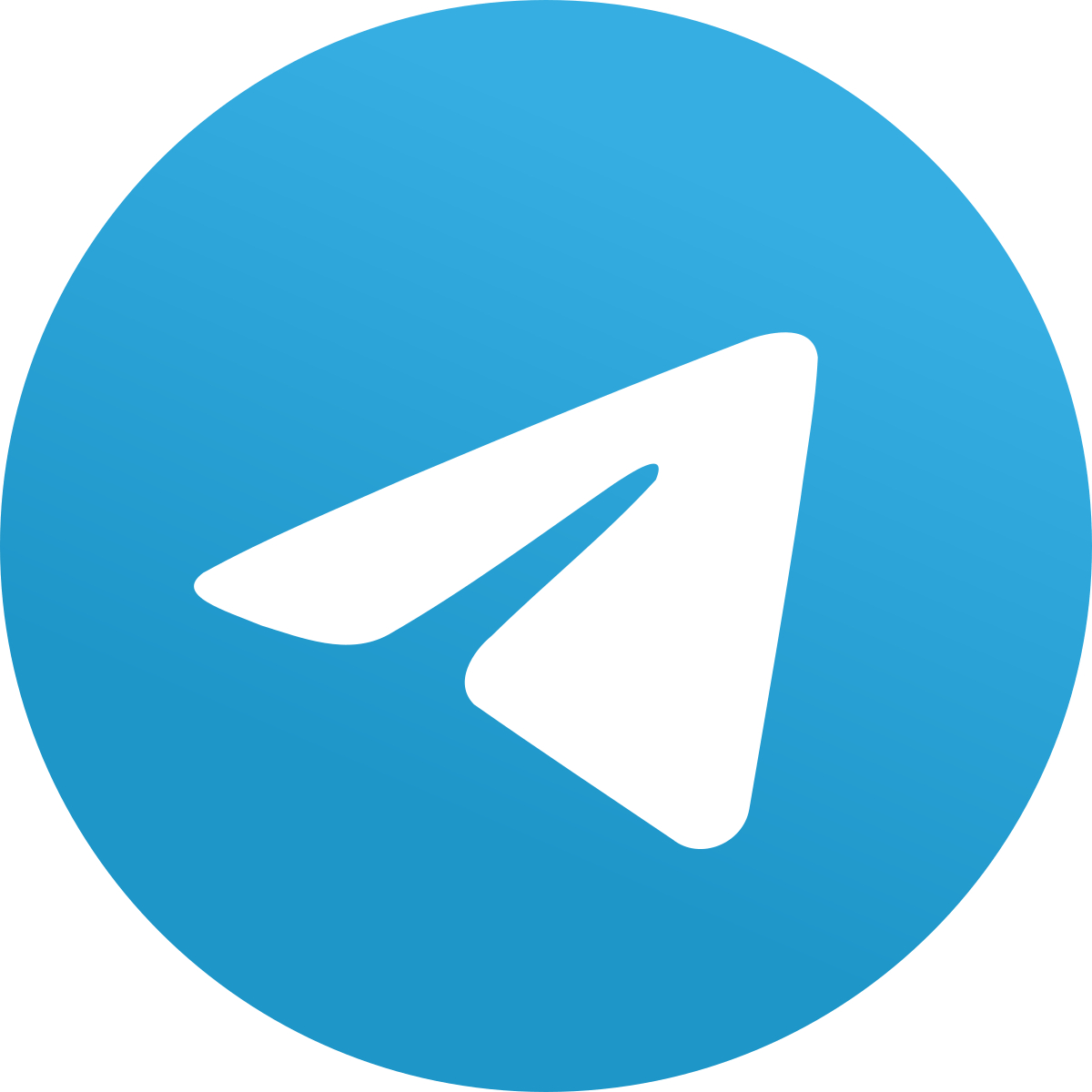 We may receive commissions for purchases made through links on our website. We appreciate your support.

WhatsApp is certainly the most used instant messaging application in the world, but Telegram continues to be the one that, very often, anticipates Facebook as regards the arrival of new features. An example is the arrival of the dark mode several months before it arrived at WhatsApp, the sticker system, the implementation of GIFs, and much more.
The reactions to the messages soon on Telegram
Today, thanks to a leak published by @wabetainfo, we discover that Pavel Durovs application would be ready to launch a new feature: reactions to messages. These, quite similar to those available for example in private messages on Twitter, Instagram, Facebook and even iMessage, should allow users to quickly express a mood simply by holding down on a message received.

To date, we know that the reactions to the messages will refer to at least these icons, even if we believe that the Telegram development team will add further variations during the course of the work. As can be seen from the image, the reactions to the messages will exploit some heart-shaped icons evidently designed to express empathy to the text of a received message.
According to @wabetainfo, reactions to messages will soon be released in the form of a server-side update, therefore without the need to download a new app update. It is not even clear if they will arrive first on Android, iOS, and both, but we hope to find out more of them over the next few days.