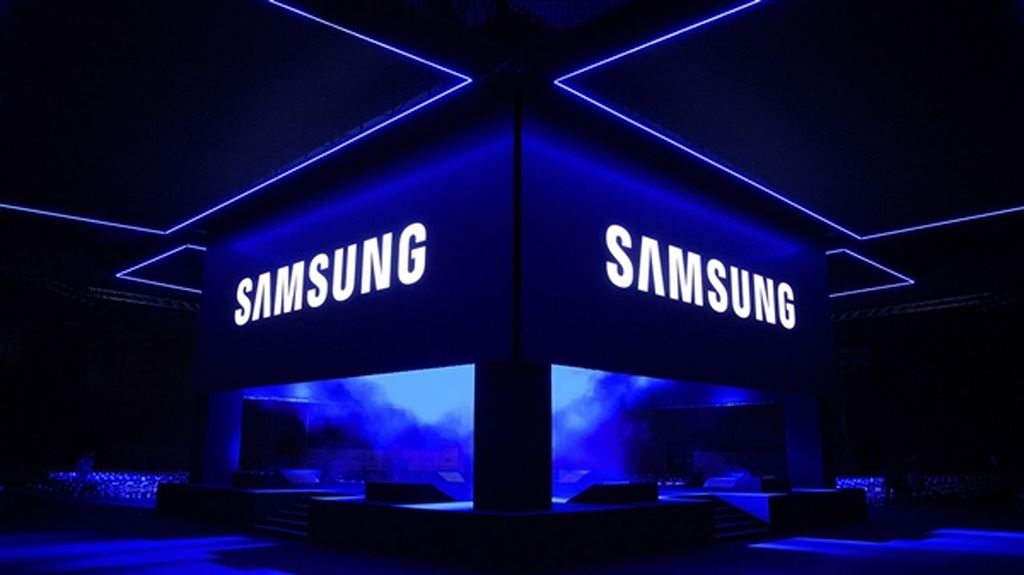 We may receive commissions for purchases made through links on our website. We appreciate your support.

With the arrival of Android 9 Pie Samsung has drastically changed the interface of its devices, but how has the latter evolved over the past ten years?

To give us a general picture comes the same Samsung, who has created an infographic that shows us the evolution of its UI from the Touchwiz up to the One UI, through the Samsung Experience, the Galaxy interface has always been the cross and the delight of all fans.
Samsung Galaxy Note 9 begins to receive the stable version of Android 9 Pie
Since the launch of Galaxy S the first successful smartphone of the Korean giant, Samsung has tried to incorporate new features more or less useful that would make the user experience more comfortable.We start from the Quick Panel of Galaxy S, to start applications faster, until the arrival of S Voice on Galaxy S3, which allowed us to interact with the smartphone with our voice.
With the arrival of the first edge-to-edge displays, the Edge Panels arrived, shortcuts to be launched by making a swype directly from the curved area of the display.Lets not forget then some functions ended in oblivion, such as the ability to scroll the pages with the eyes, arrived with Galaxy S4, up to features that we still use now as the Always On Display, Bixby and Samsung Dex.
The new Samsung One UI has been completely redesigned to facilitate the use of the smartphone with one hand.All the main links have in fact been moved to the lower part of the interface, which has been redesigned with softer lines that recall the style of Android Stock.
What was the new feature introduced by Samsung that you liked the most in these ten years?Tell us in the comments, while we leave you with the official image of the infographic.