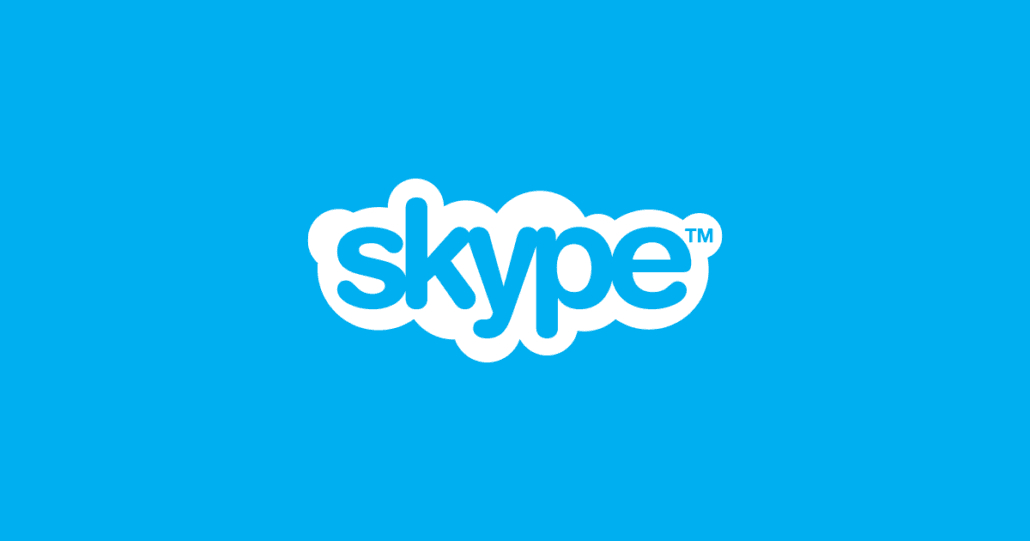 We may receive commissions for purchases made through links on our website. We appreciate your support.

Often at the center of media events, theprivacy issuecontinues to find interest from users who, increasingly surrounded by gadgetswithpotentially dangerousearsand services, are increasingly attentive to the issue.

In such a scenario, a situation emerges that this time concernsSkypeand especiallyMicrosoftwhich according to recent analyzes would not have guaranteed the right level of security for its employees.

Read Also:Philips sues Garmin and Fitbit for infringement of wearable devices patents

The reports come from the Guardian who welcomes the testimony of a former Microsoft employee who talks about Cortanas security flaws and a Skype program dedicated to transcribing and translating audio recordings.

In essence, the latter would have the opportunity to review thousands of potentially sensitive records of other employees directly on the laptop. Coming from some Skype calls, from conversations with Cortana and from involuntarily activated recordings, all the data in question of the Microsoft workers would have been accessible through the web app that Microsoft itself indicated to them.

So, once he returned to Beijing, with a remote job contract, the latter had the opportunity to review everything from his home laptop, simply by logging in with his credentials.I listened to conversations of all kinds, including what could have been domestic violence, said the former employee.

Security flaws and the absence of privacy guarantees for workers and users is what emerges from his words, withMicrosoftdeclaring that it has already takenstepsto implementappropriatemeasuresto transcribe audio recordings in safe places, already active in some Countries declaring its commitment to adopting provisions to offer greater security.